Beyond the diagnosis.
We focus on the complexities of cancer so you can focus on the care.
OncoHealth delivers digital health solutions that reduce the physical, mental, and financial toll of cancer for everyone involved.
With a cancer diagnosis, comes many questions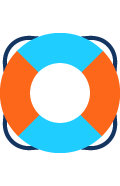 What will be the impact on my quality of life?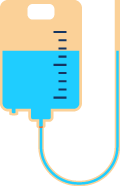 What are my treatment options?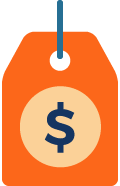 How much is this going to cost?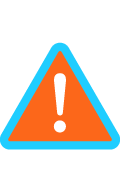 How severe are the side-effects?
Better care drives better outcomes.
OncoHealth is dedicated to helping health plans, employers, providers, patients, and life science researchers navigate the physical, mental and financial complexities of cancer through technology enabled services and real-world data analytics.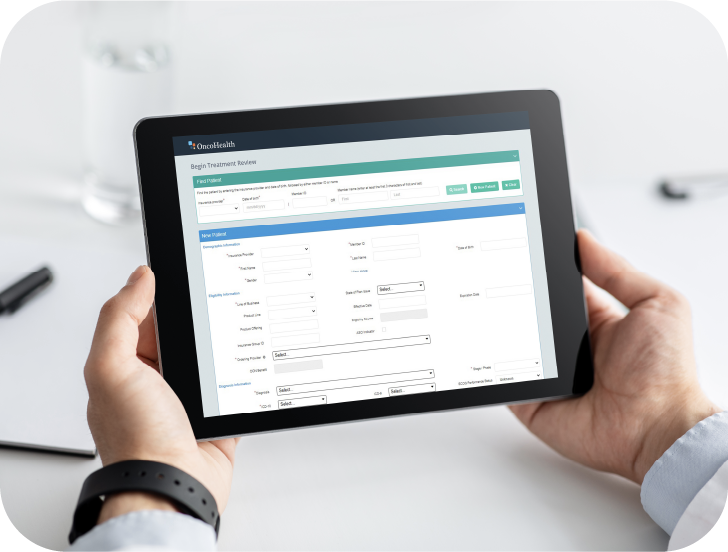 See how we can support you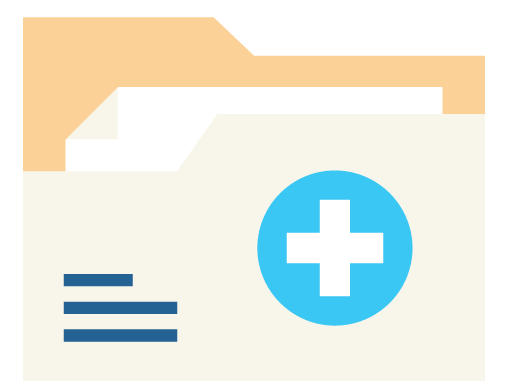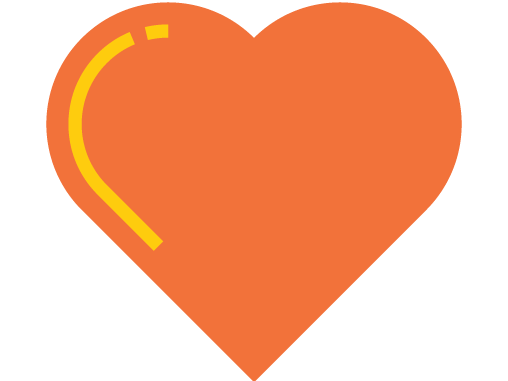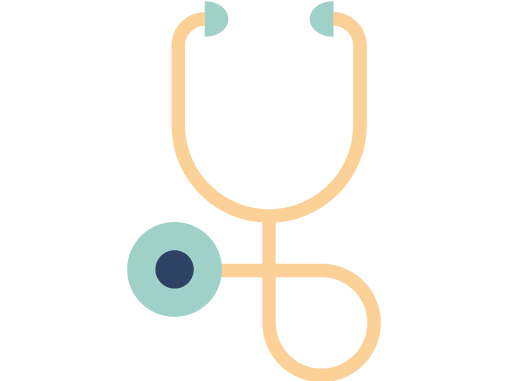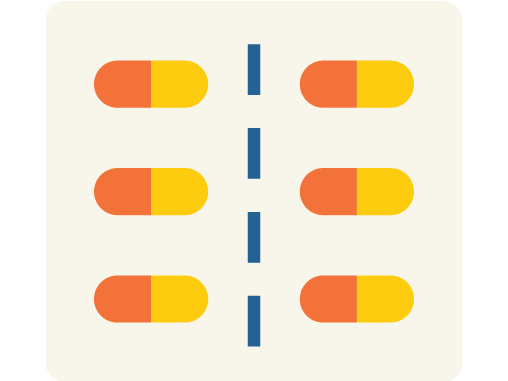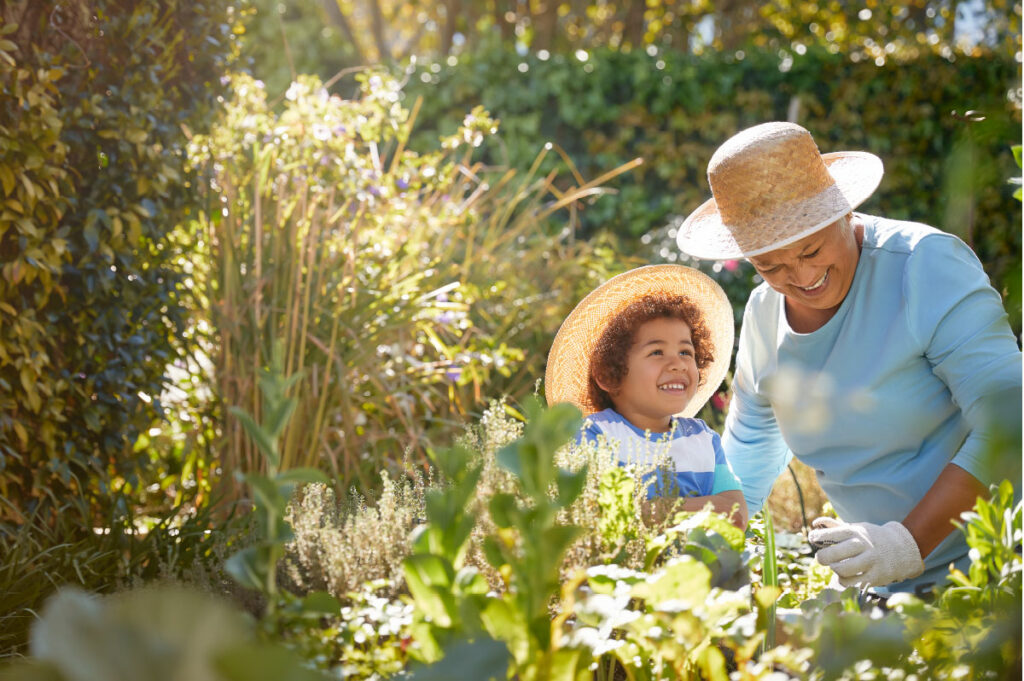 Rebecca's Story
Rebecca, a 61-year-old grandmother and substitute teacher was diagnosed with a rare form of inflammatory breast cancer, underwent chemotherapy and a modified radical mastectomy. A month after her surgery, Rebecca developed multiple lesions below her mastectomy scar which turned out to be metastatic breast cancer to the skin.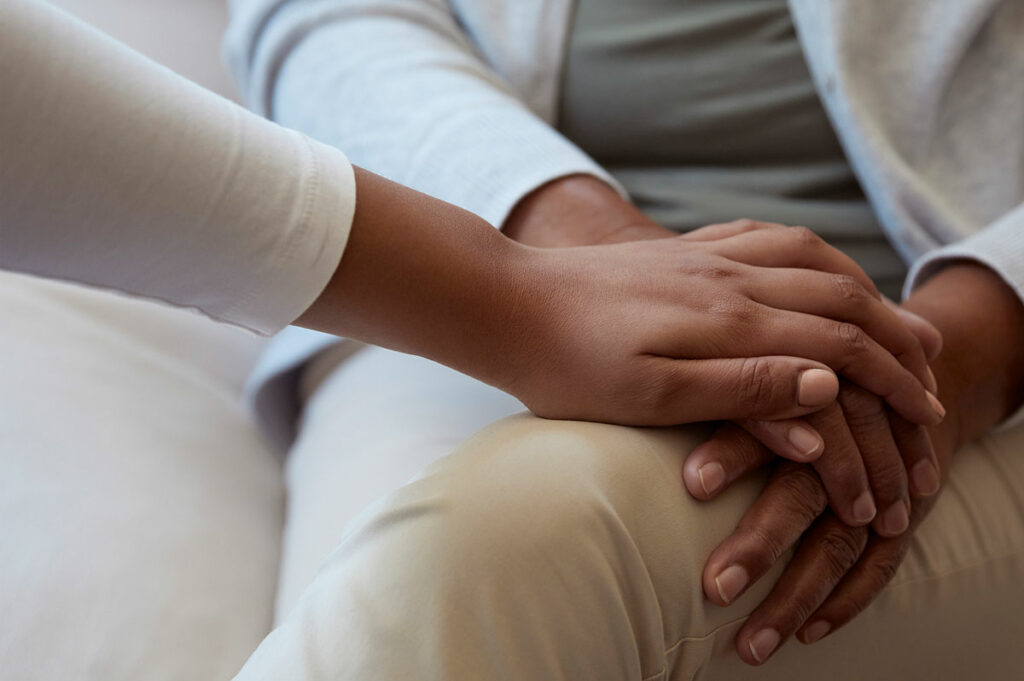 Medical Moment of Truth
Rebecca and her doctors faced a choice of between the molecularly targeted therapies Piqray or Ibrance, either in combination with letrozole. Her tumor's next-generation sequencing biomarker data revealed a PIK3CA H1047R mutation, which suggested that Piqray could be an effective treatment. But Rebecca's medical records described a history of poorly controlled diabetes, and Piqray is known to cause or worsen high blood sugar in many patients who take it.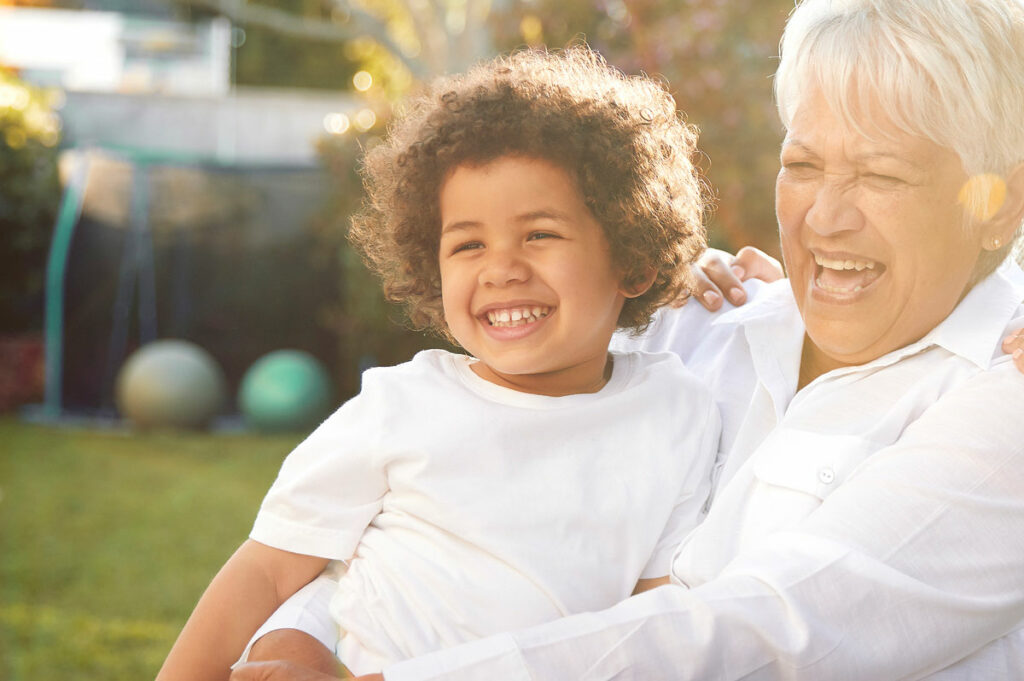 Personalized Treatments
Rebecca's health plan was presented with a request for treatment with Piqray + letrozole at a 3-month cost of $54,828. Given that Piqray-based therapy has only been proven effective in the second-line setting, OncoHealth reviewed the data and found that a first-line treatment of Ibrance + letrozole could reduce the risk of death by 34%, avoid the risk of potentially life-threatening hyperglycemia, and result in a 3-month savings of $14,397.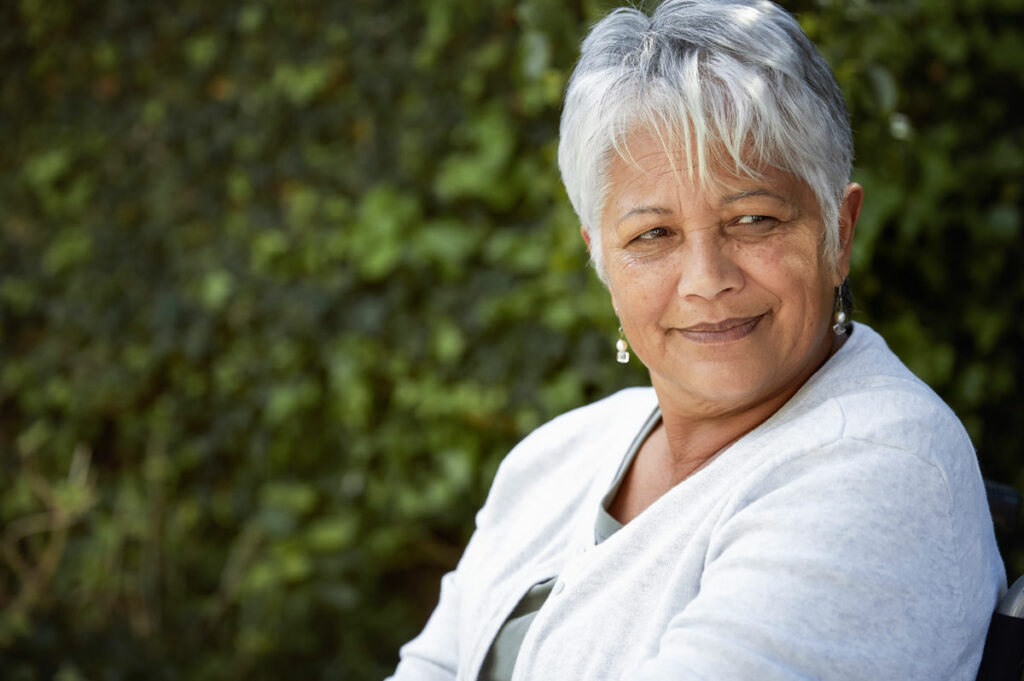 Advancing Oncology Research
Leveraging de-identified, real-world data from a cohort of patients like Rebecca, life sciences researchers were able to answer questions such as do certain cohorts have better outcomes with one drug versus another; what impact does a PIK3CA mutation have on treatment effectiveness, and why was one drug prescribed over another?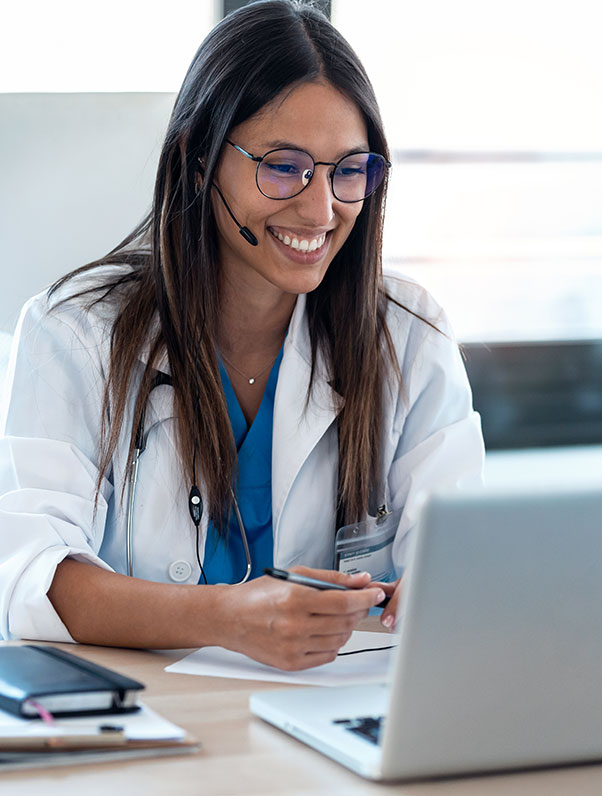 Trusted for Our Oncology Expertise by
106
ASO Employers with over 250+ Employees