Digitally Enabled, Humanly Delivered.
Helping patients get the right treatment, at the right time, for the right cost.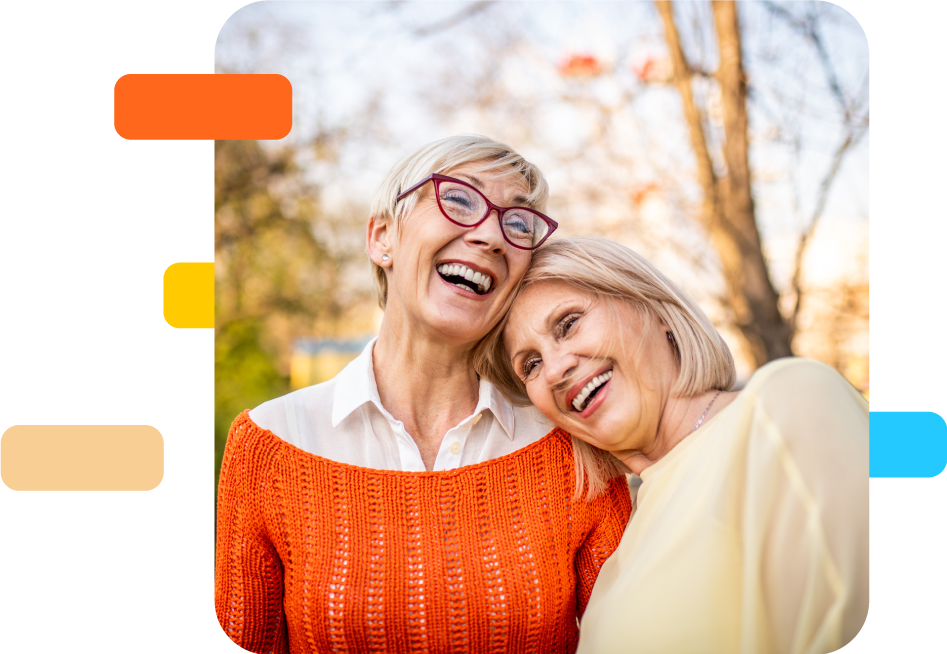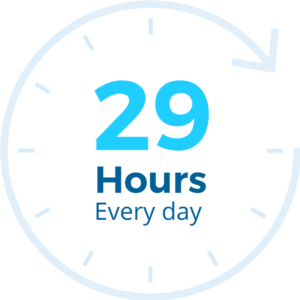 The estimated time an oncologist would need to devote in order to keep up with emerging cancer research.
OncoHealth partners with leading health plans to ensure members receive the right anti-cancer therapies, using the latest science and evidence combined with our suite of digital solutions, supported by our dedicated clinical team of board-certified oncology physicians, pharmacists, and specialized nurses.
Medical and Pharmacy Benefit Prior-Auth In One
OneUM™ by OncoHealth is the only digital prior authorization platform built exclusively for oncology that integrates medical benefit drugs, pharmacy benefit drugs, radiation therapy procedures and genetic testing in a single platform.
Time saver for providers
Entire regimen reviewed for safety and efficacy
One source of case submission for health plans and providers
Enable transparency on total treatment costs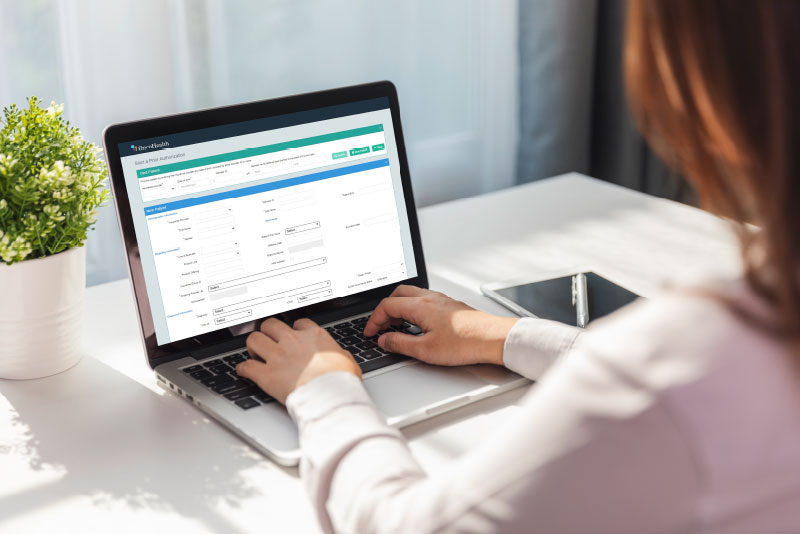 Digital Platform Accelerates the Treatment Review Process
Our OneUM platform eliminates faxes, phone calls and burdensome manual administrative processes by integrating a highly scalable, cloud-based technology platform with automated machine learning for rapid case processing.
Providers can access the platform 24×7 from any web browser or by integration into a health plan's existing portal via single sign-on (SSO).
OncoHealth's teams of board-certified medical oncologists, hematologists, and radiation oncologists, ensure your providers will only speak to a true peer when discussing a member's care.
Interested in learning more?
Contact us about OncoHealth's solutions for Treatment Review
"*" indicates required fields