Community meets care.
From peer mentors to nurses and mental health therapists, we're here when you need us.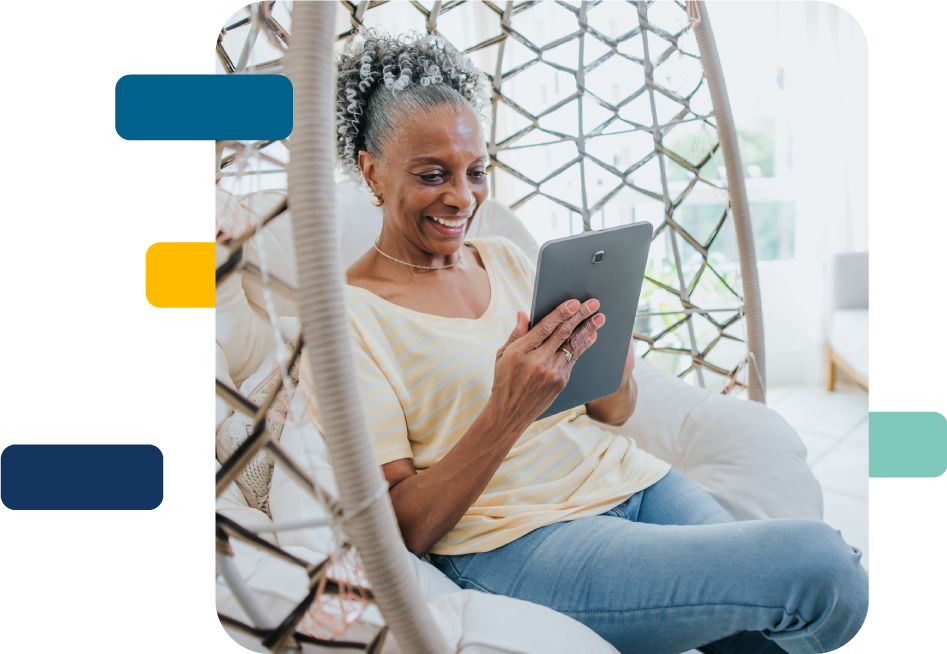 Developed by oncologists and available at no additional cost to patients of participating health plans, Iris™ is a 24×7 digital service connecting you instantly to US-based cancer specialists.
Your oncologist leads your treatment. Iris is here for the moments in between.
Answers. Support. Peace of Mind.
When you're living with cancer, it's all too common in between clinic visits to feel like you have to manage symptoms on your own. Already isolated from friends, family, and co-workers, the worry and anxiety that comes with the complexities and unknowns of cancer can start to overshadow every day.
We created Iris to change that.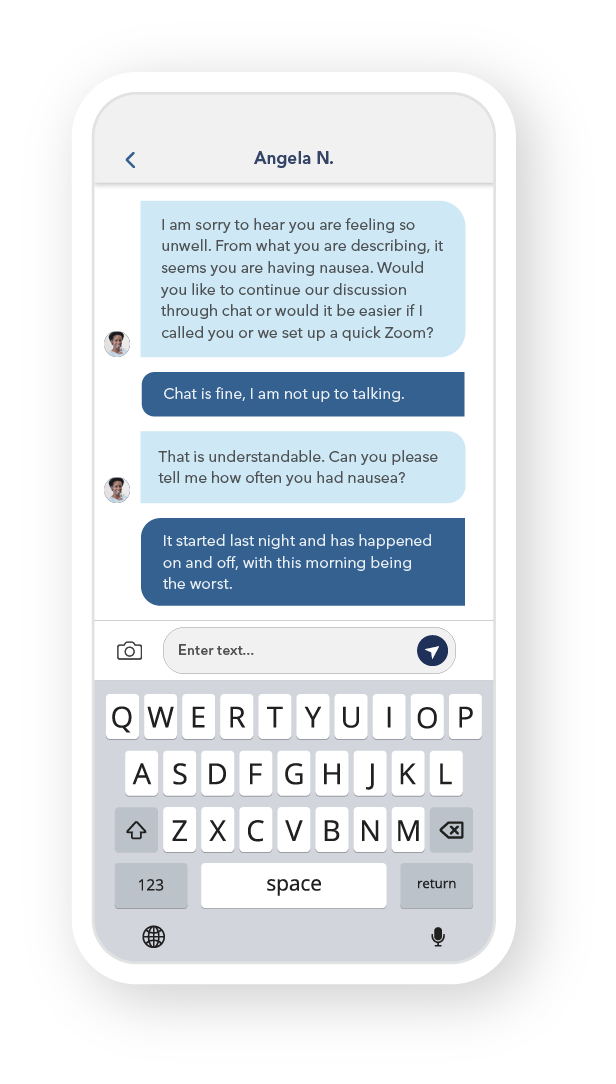 Talk to a nurse about a diagnosis, side effects, or symptoms.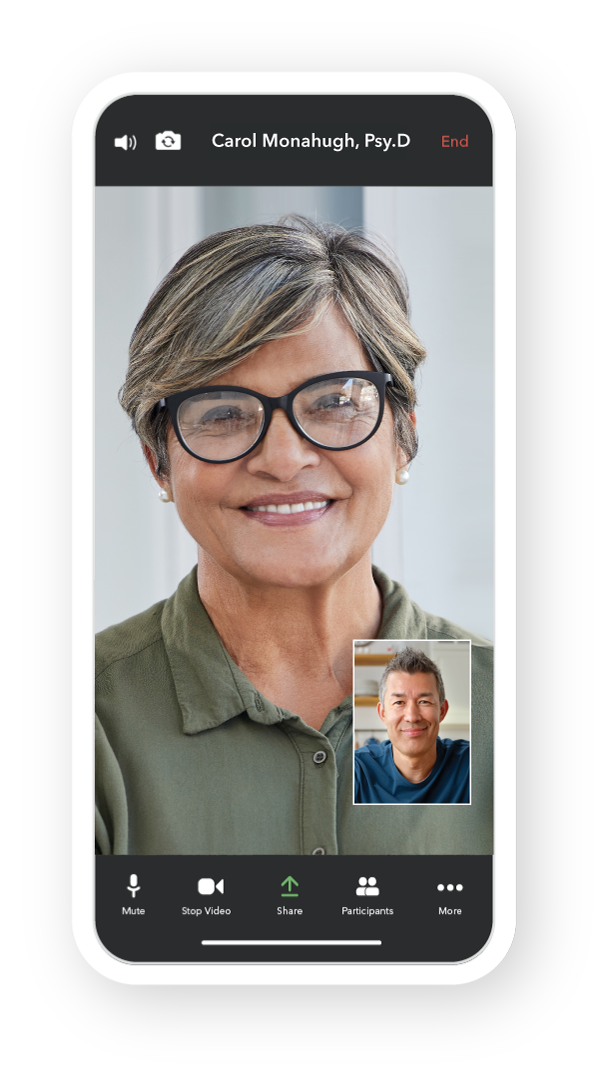 Meet with a licensed oncology therapist for guidance and coping strategies for the emotional side of cancer.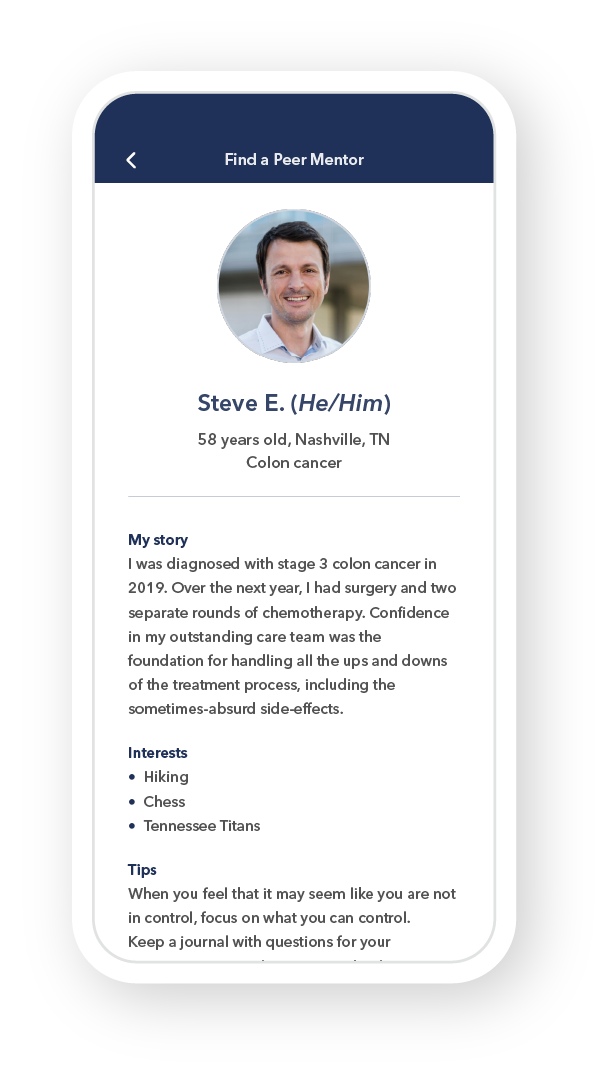 Connect with a network of peer mentors who have had similar experiences with cancer.
Brought to You by Experienced Oncology Experts
Iris was built by oncology experts who have dedicated their careers to helping people with cancer. No need to explain your condition or spend your time scrolling through public forums. Our team is here to provide straightforward, evidence-based answers, recommendations, and resources that you can trust.
A No-Cost Health Service
Iris is available as a member service from participating health plans at no cost to you.
Log in every day or when you need someone to talk to. We're here to get you through the questioning so you can get back to living.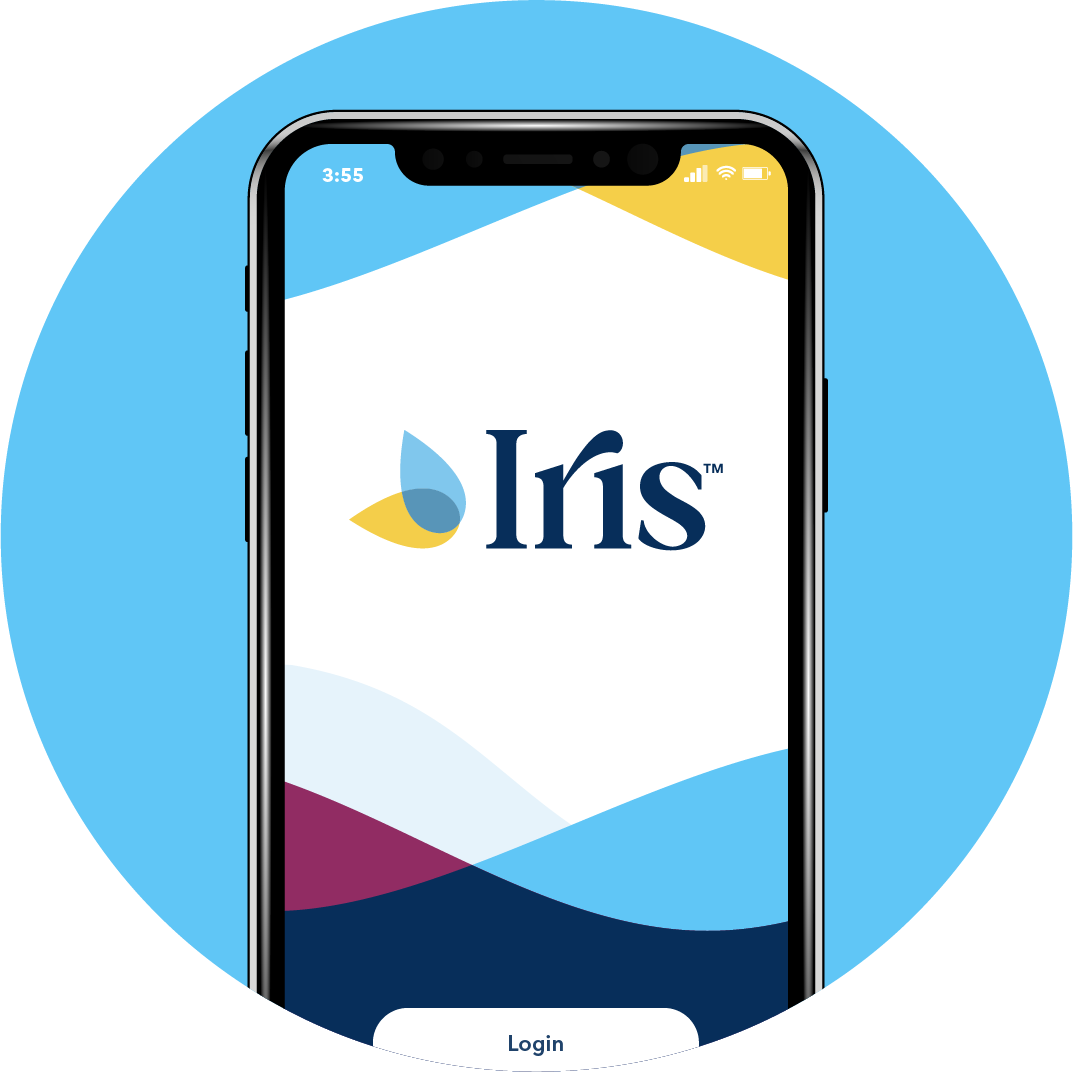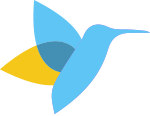 Interested in learning more about Iris?
Sign-up for information on Iris and to be notified when its available through your health plan.