Solving the Complexities of Cancer.
Our vision is to help people live their journey, not cancer's.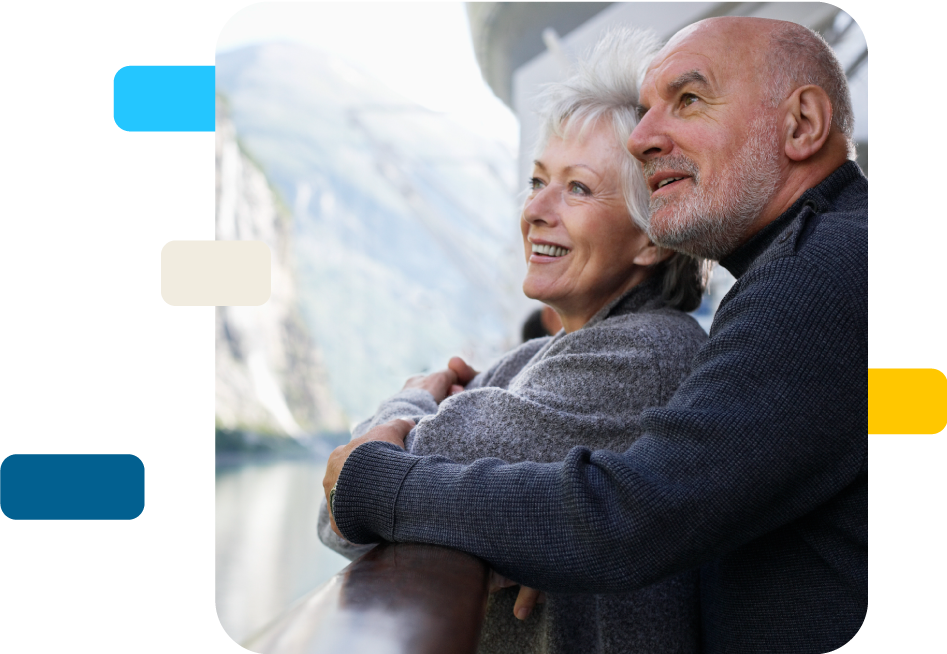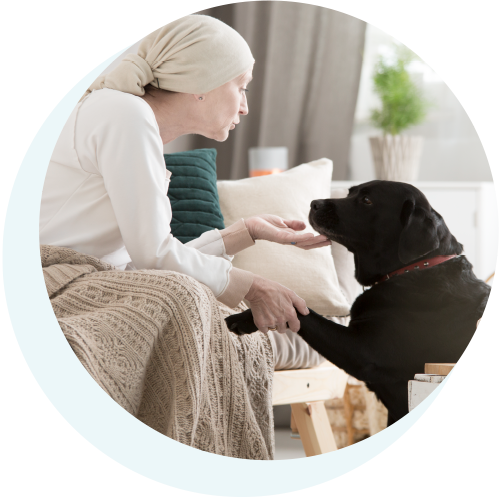 OncoHealth is a digital health company that combines real-world data and cutting-edge analytics with a dedicated team of renowned oncology experts to deliver solutions used by health plans, employers, providers, patients, and life sciences researchers for navigating the physical, mental and financial complexities of cancer.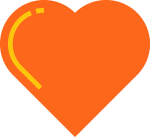 PATIENT FIRST
Every patient is someone's loved one.
We share a passion and commitment to improve the lives of patients with cancer.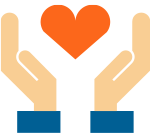 CUSTOMER DELIGHT
We're trusted to care.
Our team never loses sight of what's important to those who place their trust in us.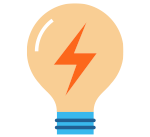 INNOVATION FOCUS
Risk is rewarded.
We apply data science, digital health, and technology creatively to evolve cancer care.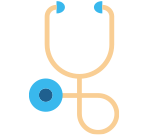 CLINICAL EXCELLENCE
Expertise is our specialty.
We invest in oncology expertise to maintain the highest level of clinical integrity and quality.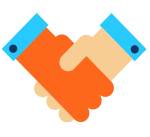 COLLABORATION
One team – one mission, aligned for excellence.
Our mission is hard, and we are dedicated to working as a team, respectfully and cross functionally, to achieve the best possible outcomes.