A Patient-First Approach to Cancer Care.
We provide support that helps patients live their lives, while living with cancer.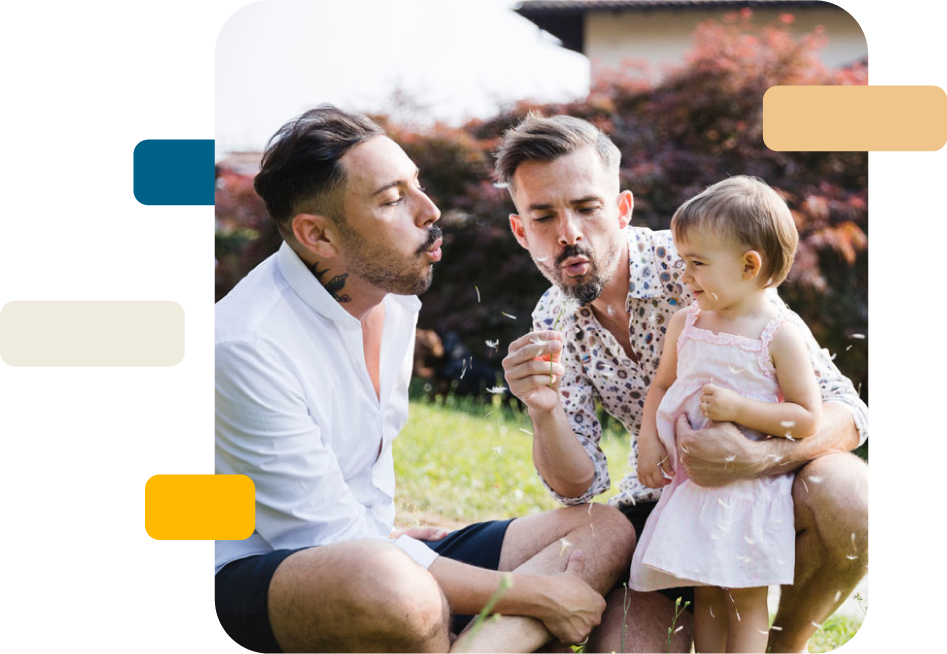 You lead your patient's treatment.
We're here for the moments in between.
Cancer is dynamic and all too often bureaucratic. At OncoHealth, we take a different approach, treating your patients as you would – expeditiously, with compassion and clinical expertise.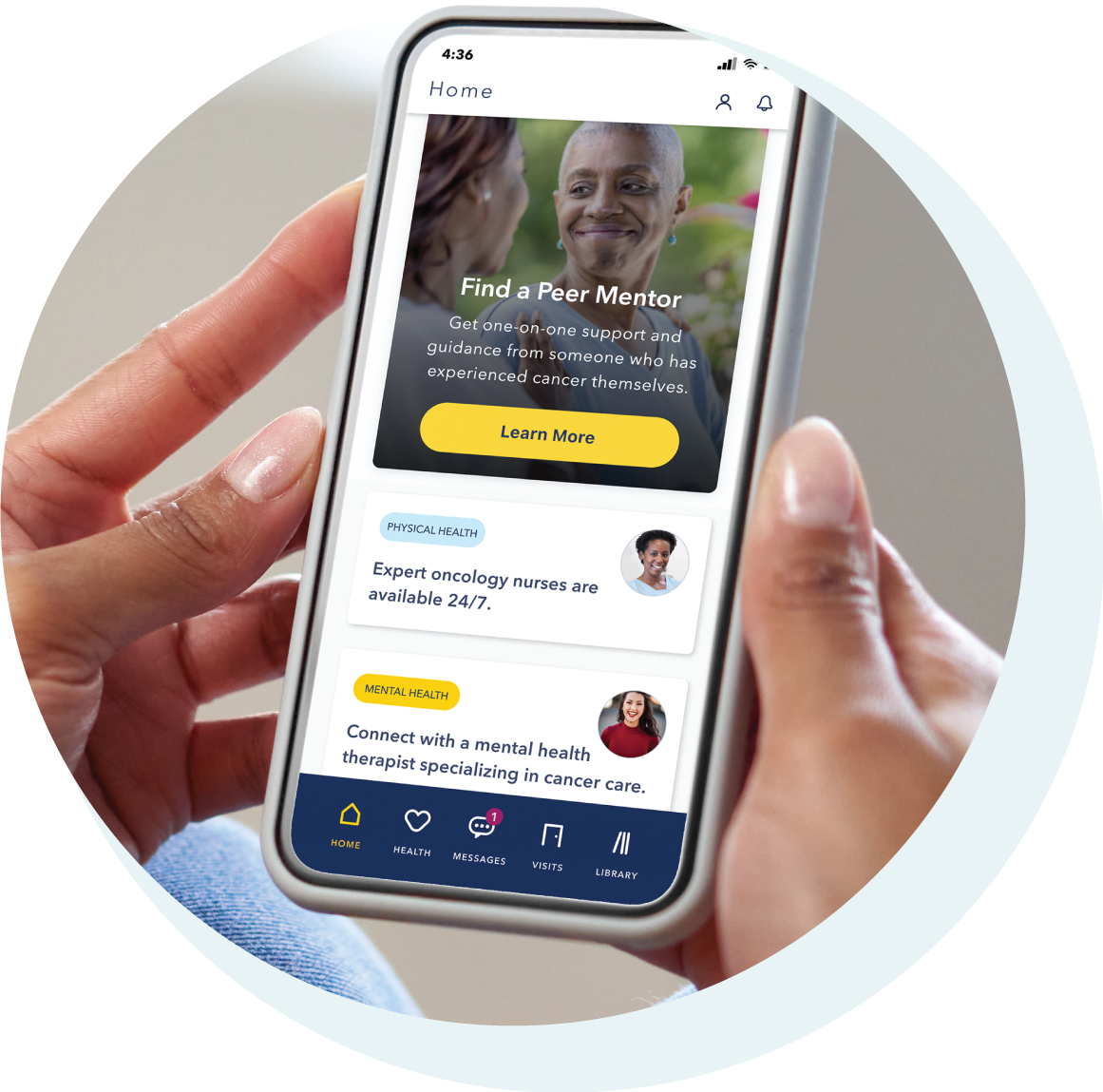 Virtual Supportive Care
Our digital telehealth platform, Iris™, assists patients who are experiencing side effects during active treatment or need support with mental health and coping. Offered as a member benefit through participating health plans, Iris offers 24×7 access to oncology nurses, mental health visits with licensed oncology therapists, and compassionate support from peers who have lived through cancer.
Treatment Review
Your cases are reviewed by a team who is up to date on the latest medical literature, guidelines, cancer care trends, and FDA approvals. OncoHealth's digital prior authorization platform is purpose-built to support both medical and pharmacy benefit drug treatments, streamlining the process for your team and reducing burdensome administrative processes.