Everyday cancer support.
Oncology-specific care, resources, and community from the comfort of home.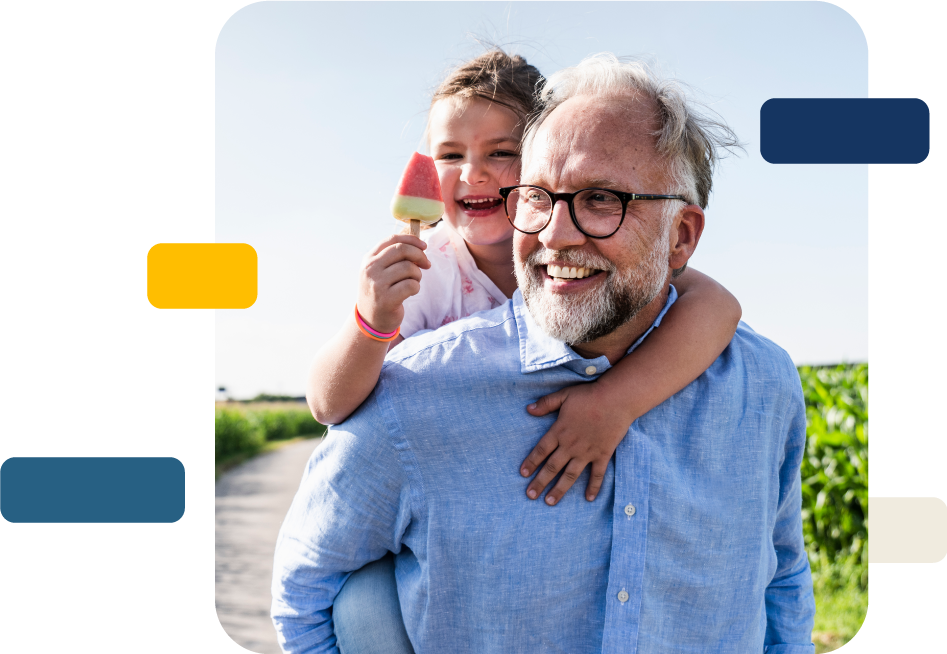 Welcome to Iris™
Iris by OncoHealth is a digital telehealth platform that delivers personalized, oncology-specific 24×7 support to navigate the emotional challenges and physical symptoms caused by cancer and cancer treatment.
A Holistic Approach to Cancer Care
Powered by technology, staffed 24×7, and delivered with empathy, Iris allows patients to connect with trained oncology experts and receive personalized, oncology-specific telehealth support.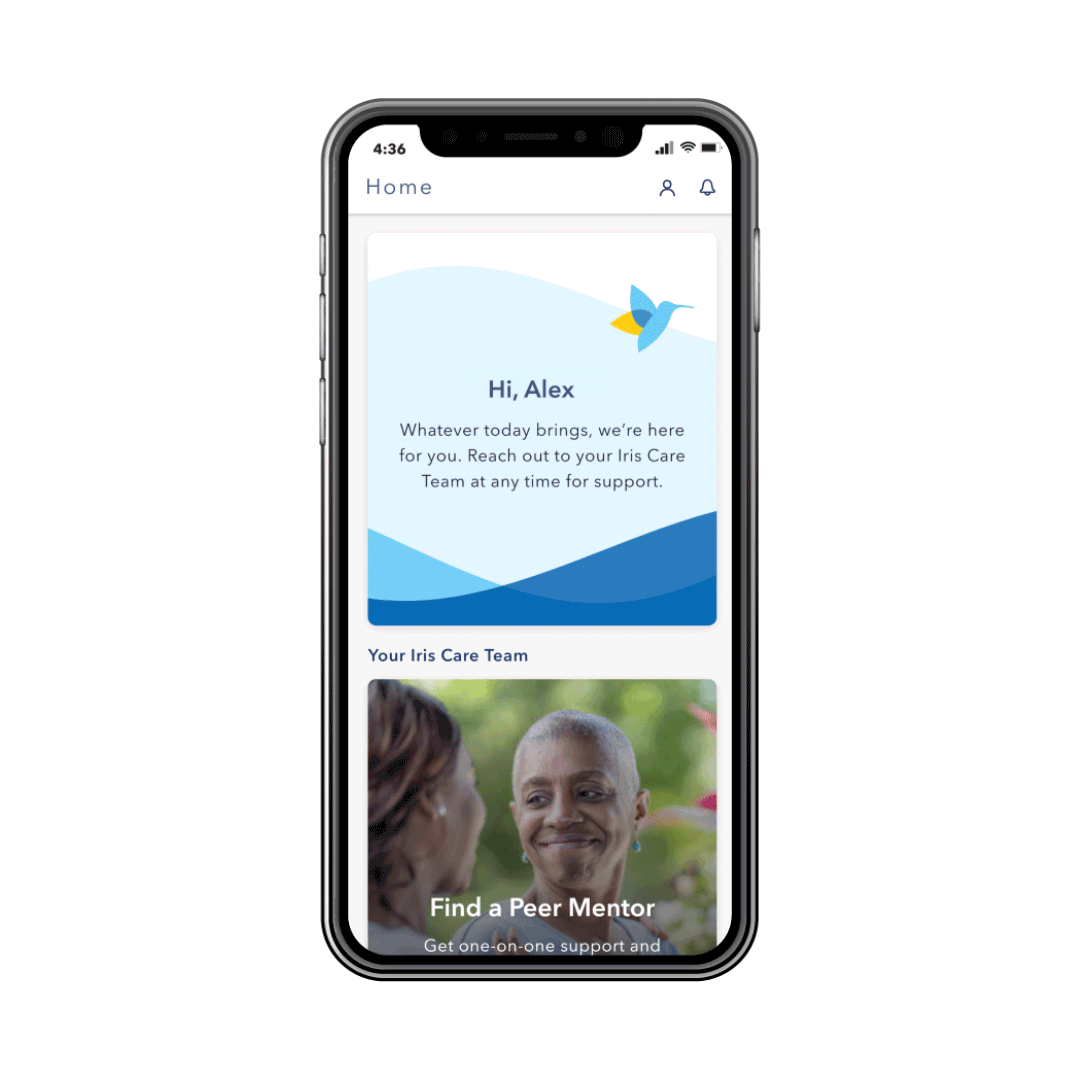 Oncology-Specific Supportive Care
Personalized 24×7 oncology nurse care
Virtual mental health visits with licensed oncology therapists
Network of peer mentors sharing experiences of navigating life with cancer
Health tracker monitoring emotional and physical well-being
Evidence-based, expert review of cancer drug therapies
Cancer-specific lifestyle and nutrition resources
Access Anytime, Anywhere.
Easily accessible through any smartphone, Iris connects members with US-based clinical oncology experts, a community of peer mentors, and personalized content across cancer types.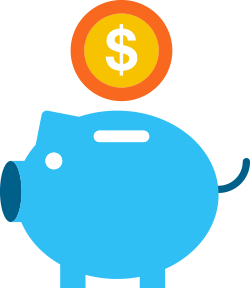 No Cost to the Patient
Iris is a member service and provided at no-cost through participating health plans.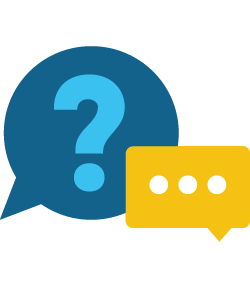 Accessible
Easily and securely connect with a team of dedicated US-based oncology experts via chat, phone, or video.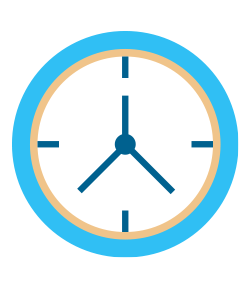 Always Available
In between office visits. In between scans. And in the middle of the night. Iris is staffed 24×7.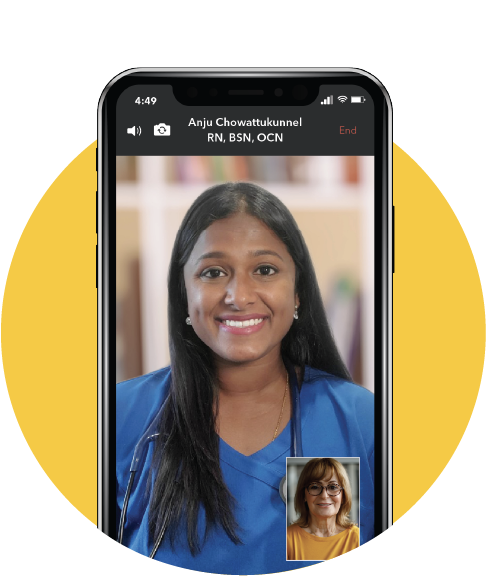 Trusted Evidence-Based Care
Iris is developed and delivered by oncology certified nurses, specialized oncology social workers, psychologists, physician assistants, peer mentors, and board-certified oncologists.
Powered by Technology and Empathy
OncoHealth recognizes and understands the intersection of physical and emotional side effects among people with cancer and uses human-centered design, mobile technology, machine learning, and data science that enables Iris to deliver personalized, evidence-based care.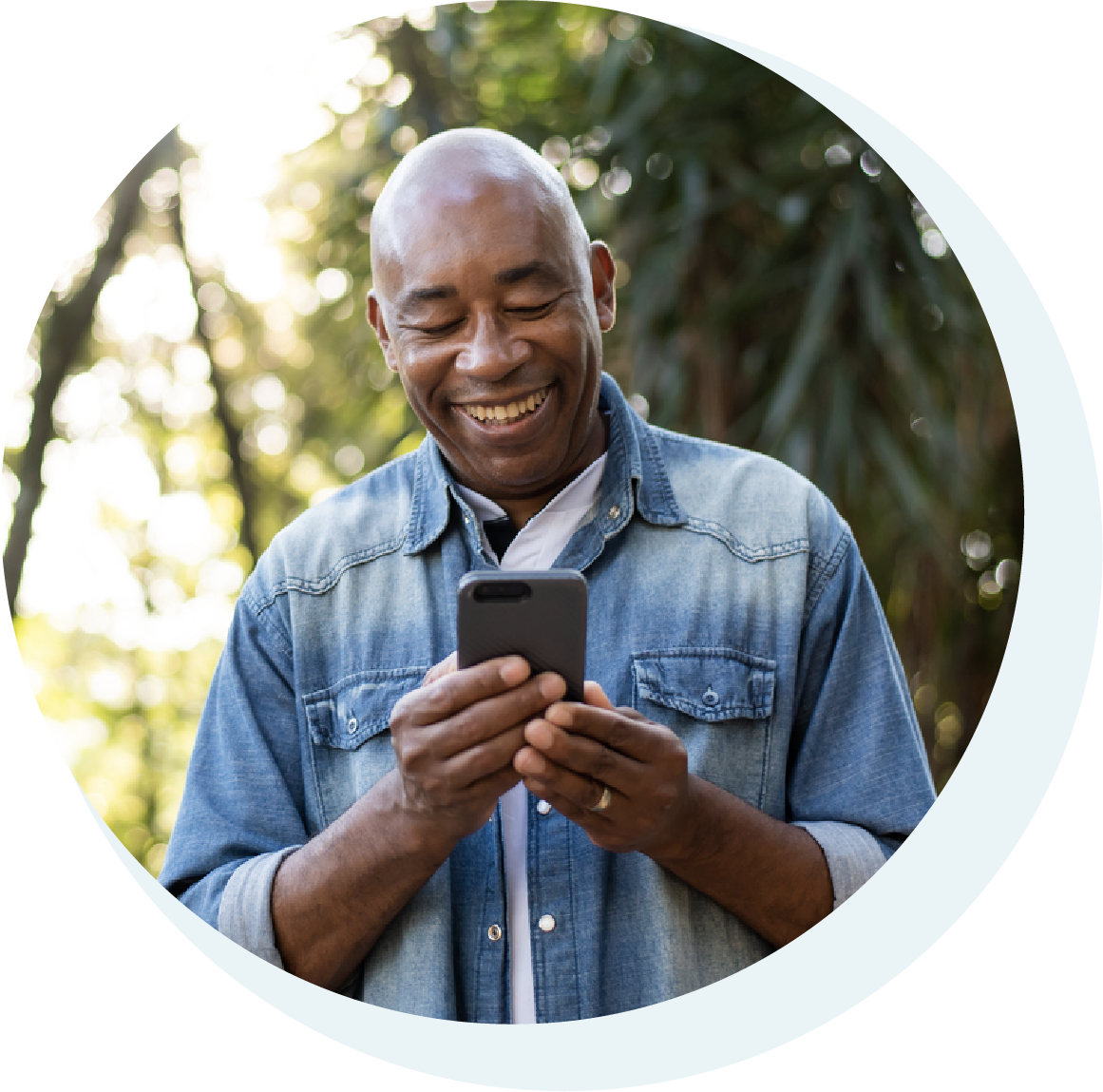 Custom-Built, Clinically-Backed
Iris was built with you in mind. Learn how we're using technology to expand access to care and improve quality of life for people living with cancer.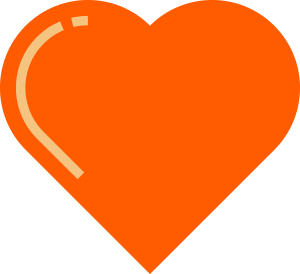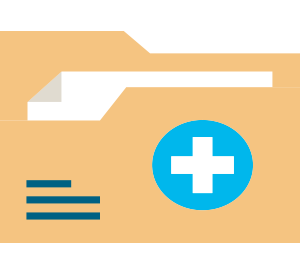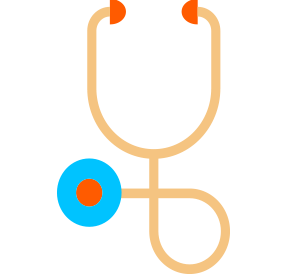 To learn more about Iris or request a demo, please reach out:
"*" indicates required fields