Better experience, better outcomes.
Personalized telehealth for members with cancer.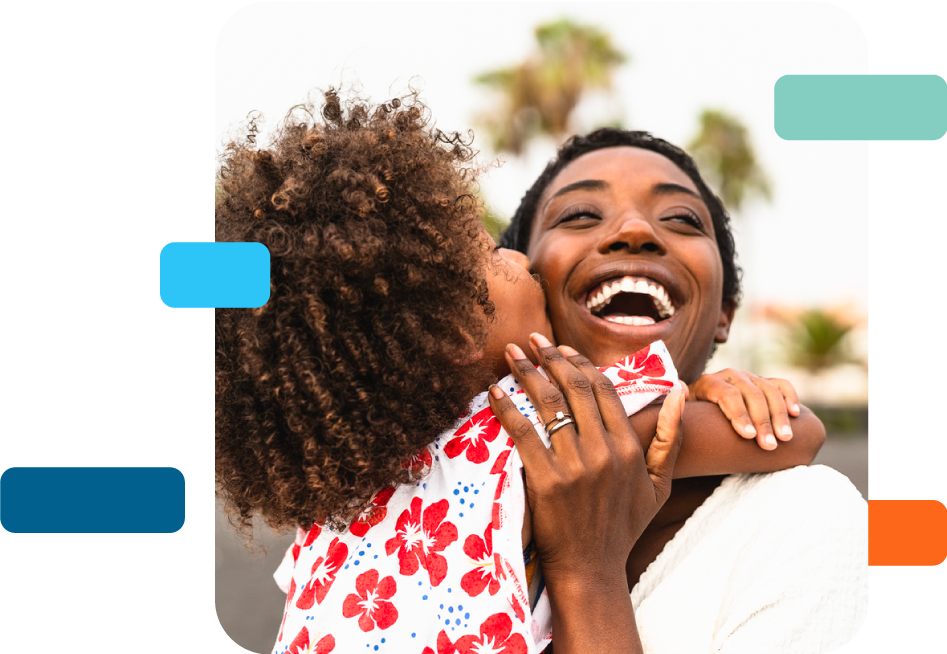 Iris is a digital telehealth platform supporting cancer patients and their families as they navigate the emotional challenges and physical symptoms caused by cancer and cancer treatment.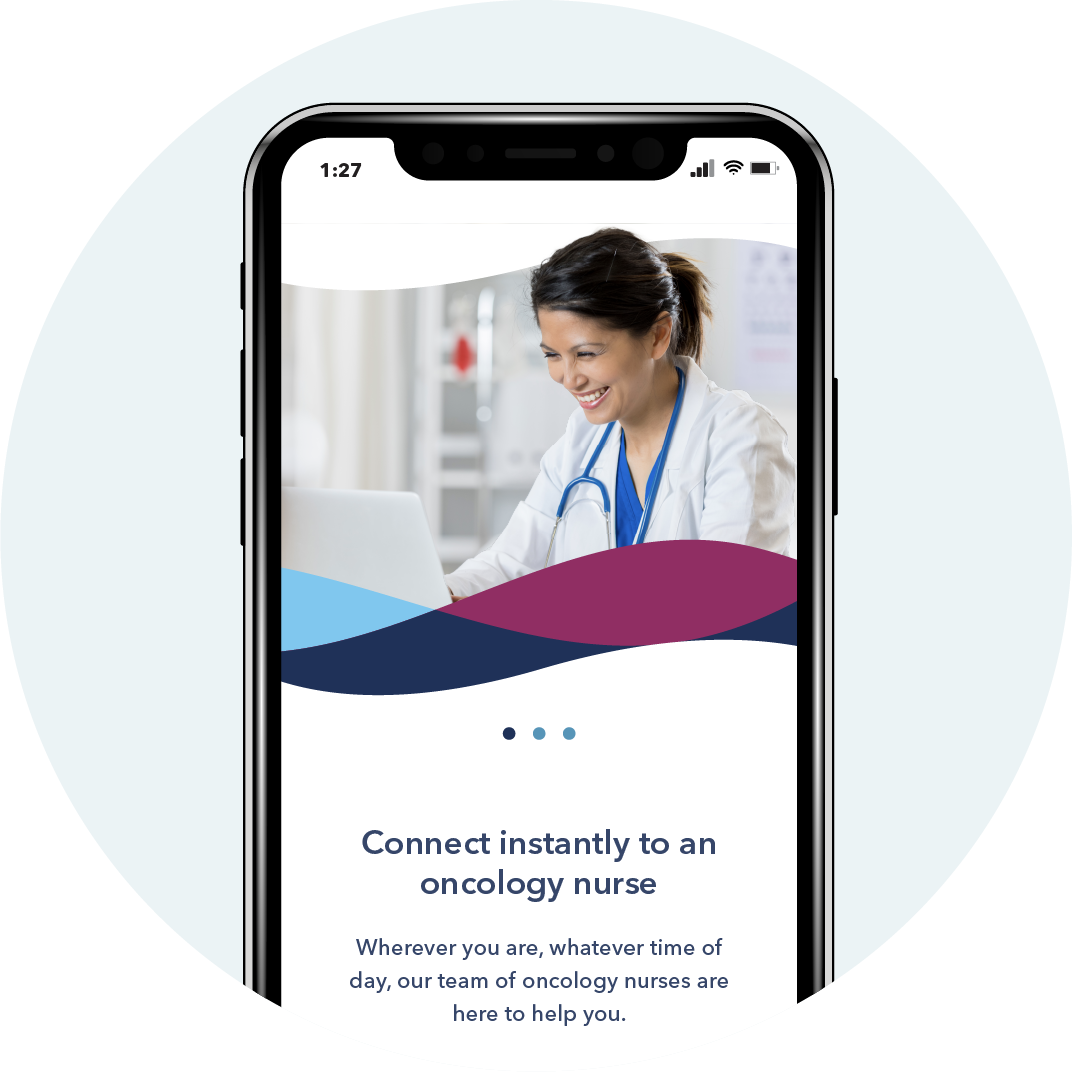 Connect Your Members to the Care They Need When They Need It
Providing easy access through any smartphone, Iris connects members with US-based clinical oncology experts, a community of peer mentors, and personalized content across cancer types.
Developed and delivered by oncology certified nurses, specialized oncology social workers, psychologists, physician assistants, peer mentors and board-certified oncologists, OncoHealth recognizes and understands the intersection of physical and emotional side effects among people with cancer. Using human-centered design, mobile technology, machine learning and data science, Iris delivers personalized, evidence-based care.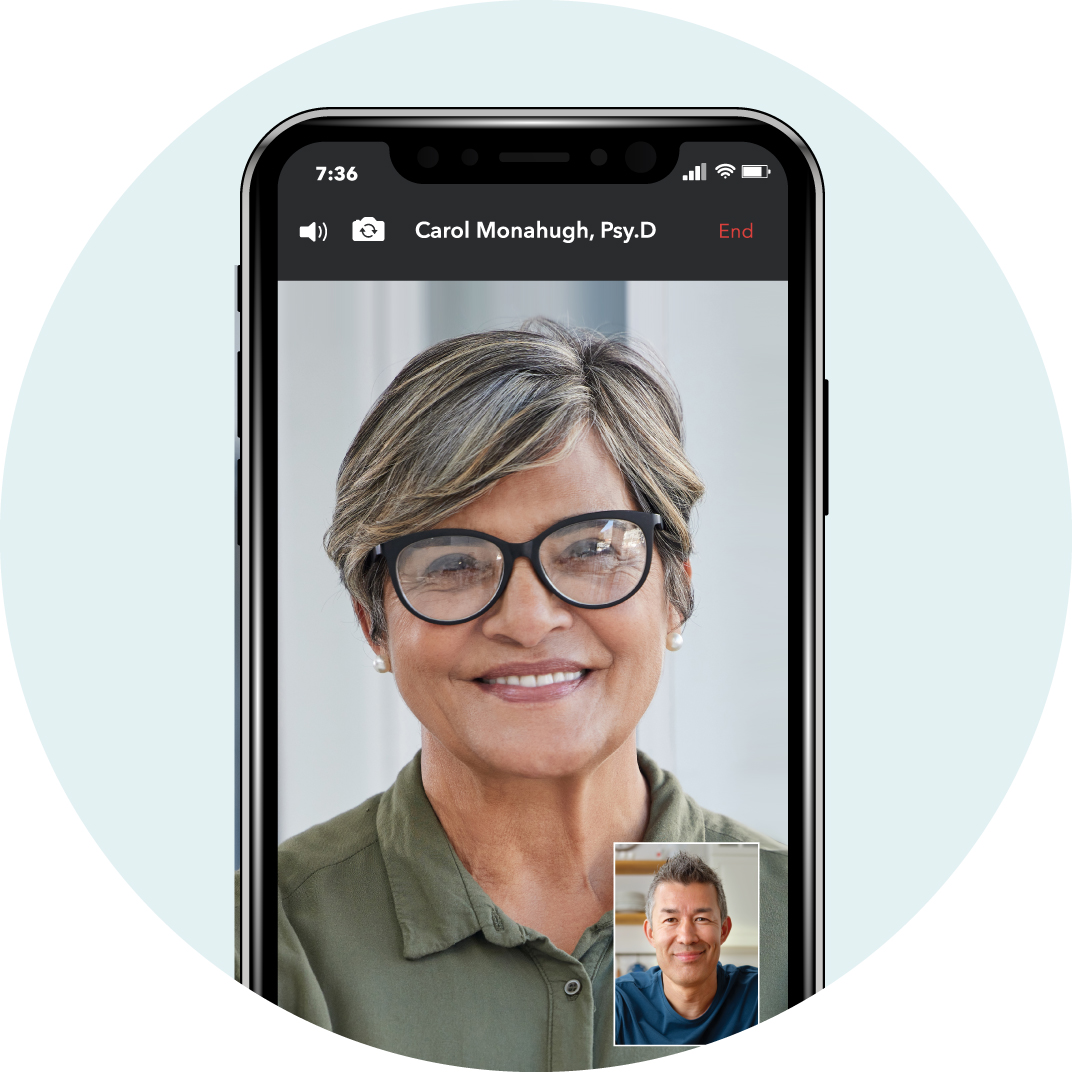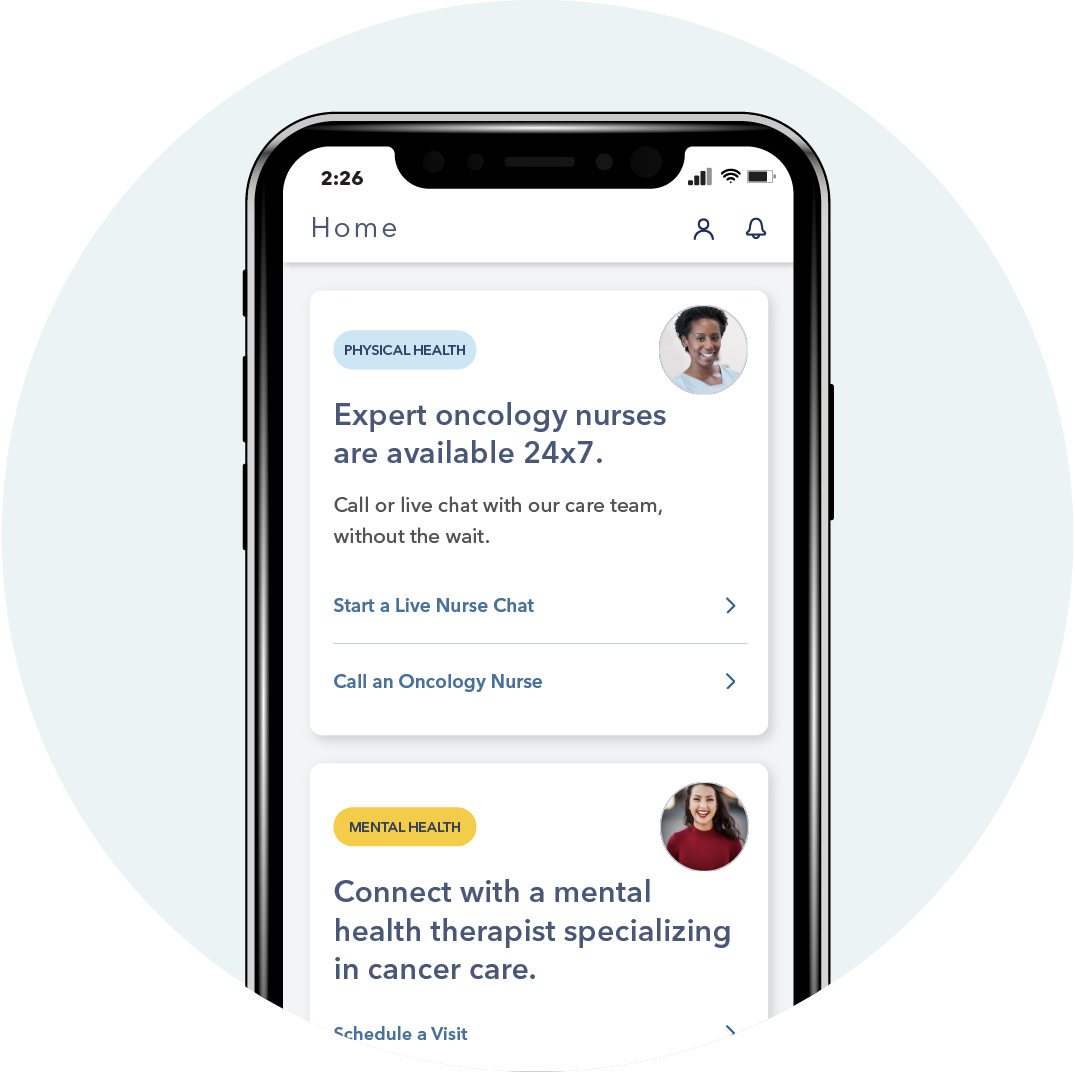 Whether the primary concern relates to a mental health challenge or a bothersome physical symptom, members can access the personalized care they need when they need it the most. Iris helps members achieve:
Better emotional health and coping skills
Greater access to side effect management tools
Quicker and more accurate identification of complications
Strong support system to guide members through the cancer
And for health plans, that means:
Superior member experience
New innovation for employer groups
More engaged members
Targeted care for high-risk members
Lower emergency department and hospitalization costs
Key Features of Iris
Peace of mind with expert reviews. Available anytime. From the convenience of home.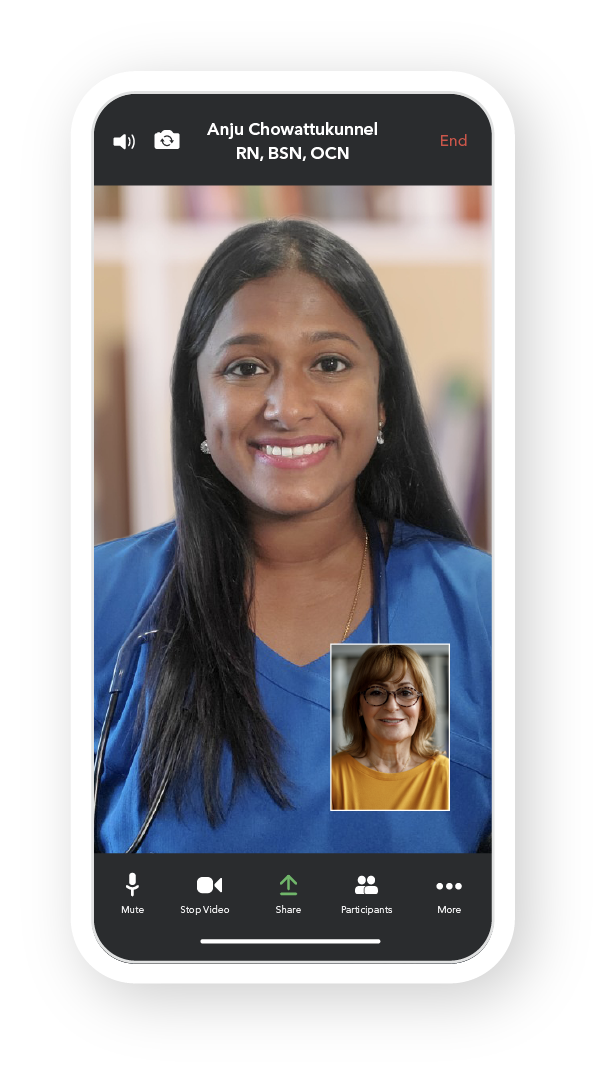 Personalized 24×7 oncology nurse care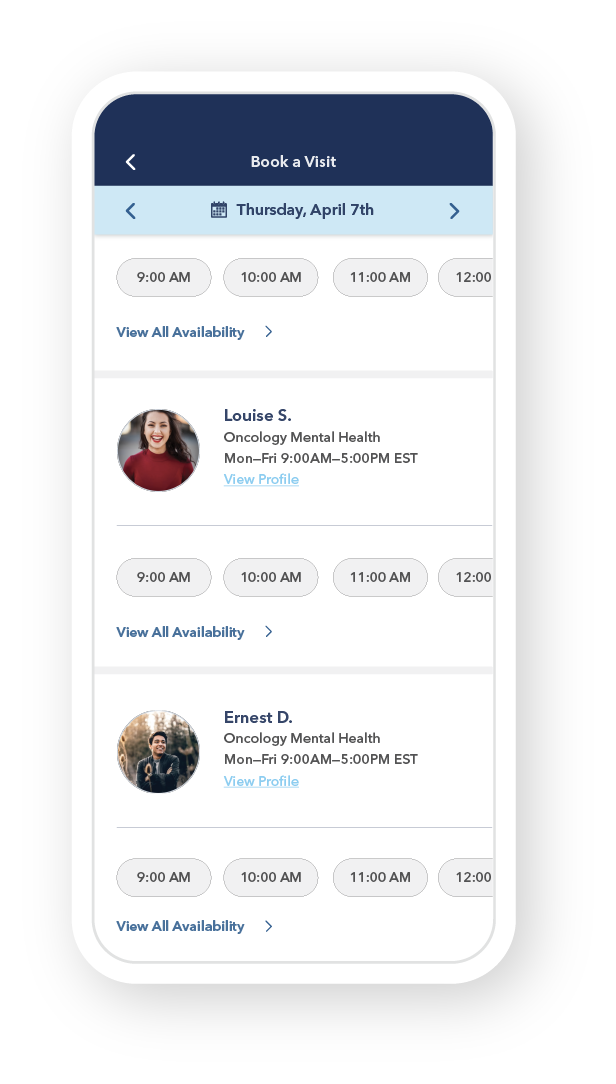 Oncology-specific mental health care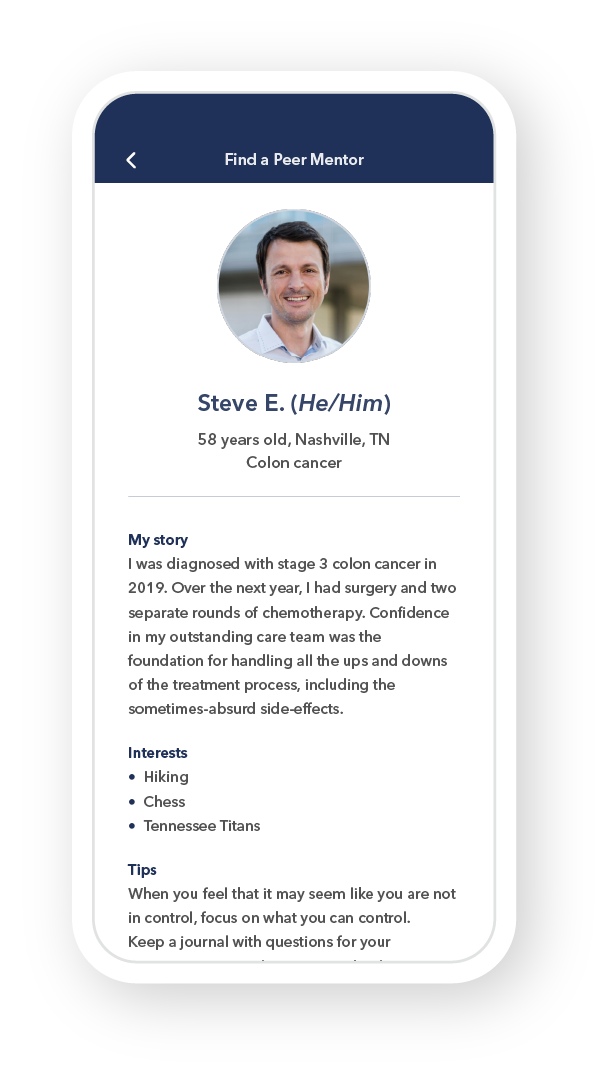 A network of peer mentors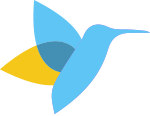 Interested in learning more about Iris?
"*" indicates required fields