Mission Driven People Focused.
If you share our passion for improving the lives of people with cancer, we want to meet you!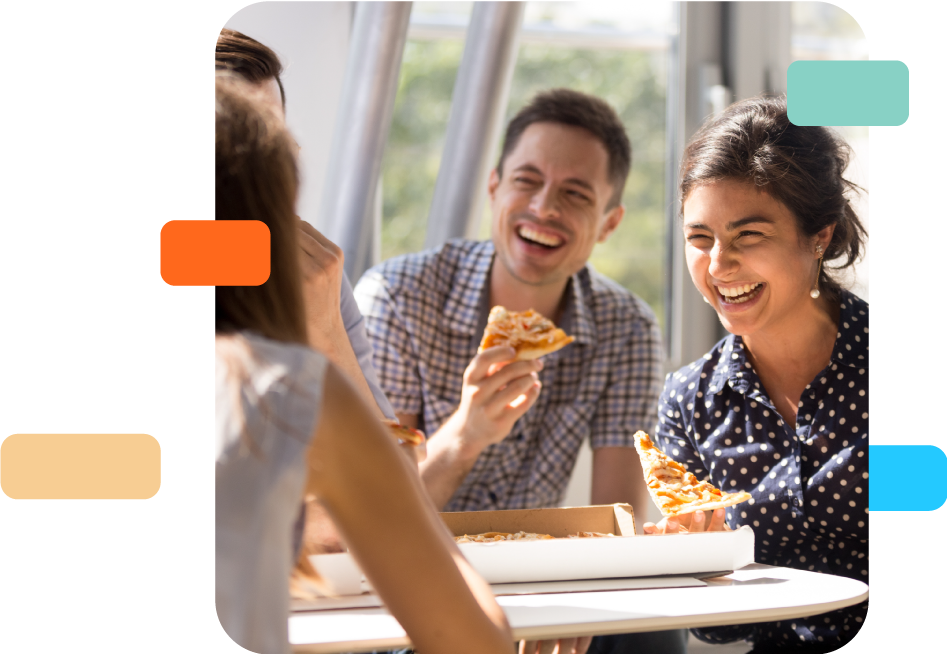 At OncoHealth, we're not all the same. And that's our greatest strength. We draw on the differences in who we are, what we've experienced, and how we think. Because to create products that serve everyone, we believe in including everyone.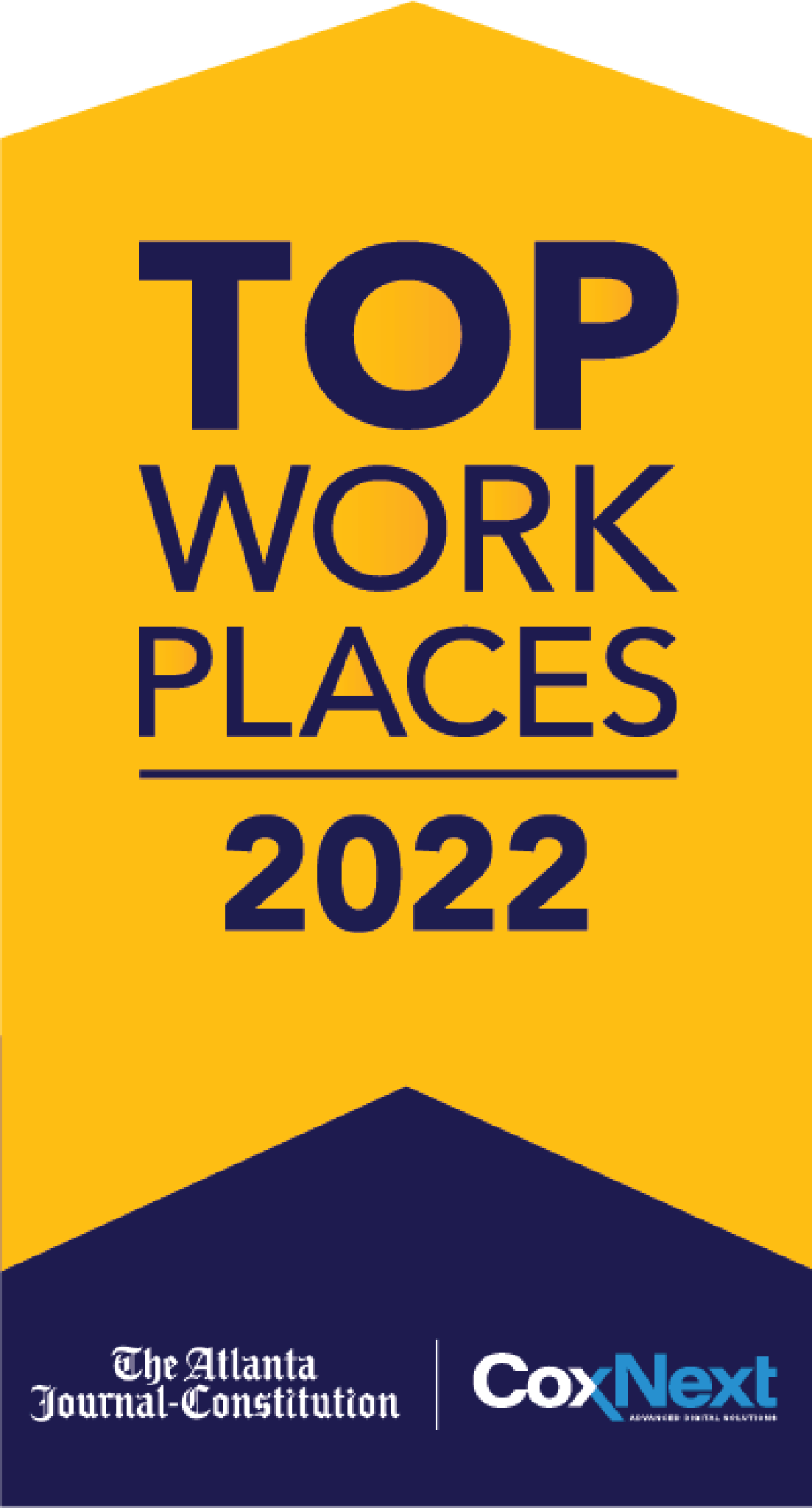 Honored to be a Top WorkPlace™
"We are proud to have top-notch, experienced team members who live our mission every day and recognize that the culture at OncoHealth is what makes us stand out."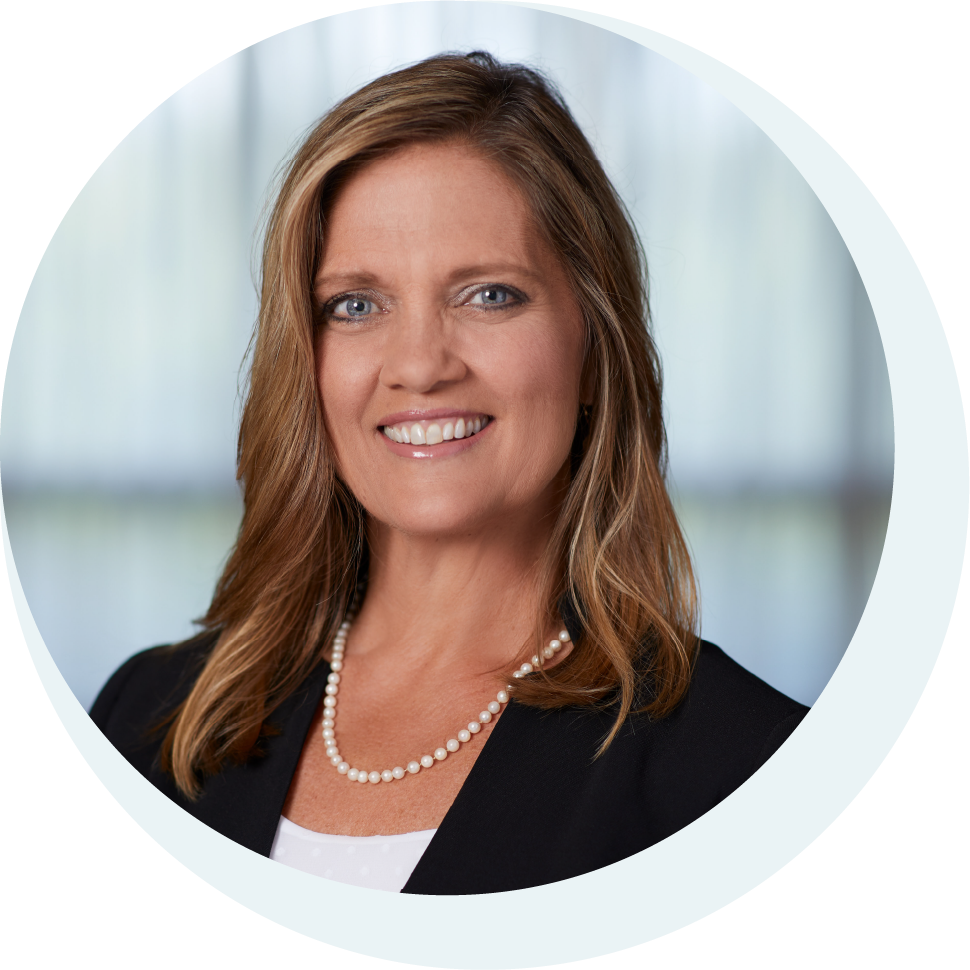 Shay Hurst
Chief People Officer
OncoHealth
Benefits
It all starts with caring, supporting and investing in our team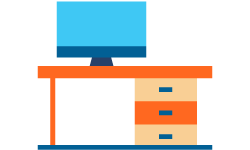 Flexible Work Setting
Work from one of our offices, work from home, or work a hybrid schedule. We enjoy being together, but times have changed. You have flexibility.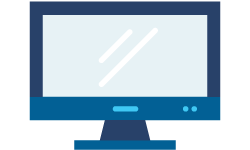 Work Equipment
Full remote equipment provided. Double monitors, laptop, docking station, keyboard, mouse, headset, and camera. Everything except the desk and chair.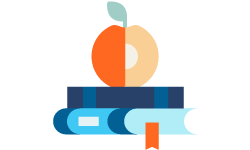 Professional Development
Learn about your own work style and how to work better with others. Five career levels for every role and a bootcamp for new managers. Maintain professional credentials. Your growth is important.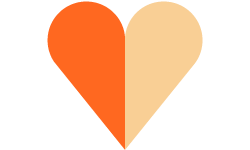 Health Coverage
We pay 90% for employees and 75% for family coverage for health, dental and vision on day one. There's a variety of HDHC, PPO and HMO plans. We also provide life, short-term and long-term disability insurance.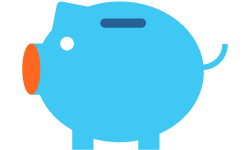 Financial Rewards
Plan for the long term. Annual bonuses are offered to every employee. 401(k) retirement plan with immediate vesting and company match up to $3,000 annually.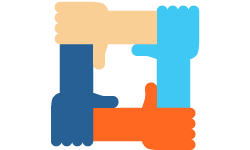 Wellness and Social Activities
Win prizes for your healthy habits. Engage in a virtual yoga class or sip n paint. Meet up with coworkers for walking groups or coffee runs if you're onsite. All of these make us a stronger team.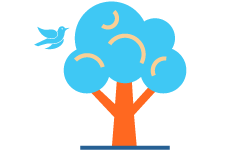 Office Environment
When you're ready, our Atlanta, GA, Plantation, FL, and Guaynabo, PR offices have lots of open and creative spaces to work and collaborate. All in Class A properties.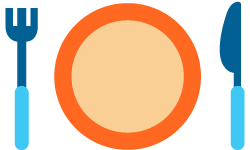 Stocked Kitchen
We nourish our employees with healthy options. And sometimes a few sweets. If you're onsite, don't miss our lunches and happy hours, on the house. Take some time to unwind with coworkers.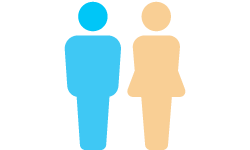 Dress Code
There isn't one. Some like dressy, some like jeans. Wear what works for you.
Come Join Us
We are looking for talented, innovative, creative and compassionate individuals to join our team