Patient-First Care Through Data-Driven Decisions.
Providing insights into treatment clarity, efficacy, quality and cost.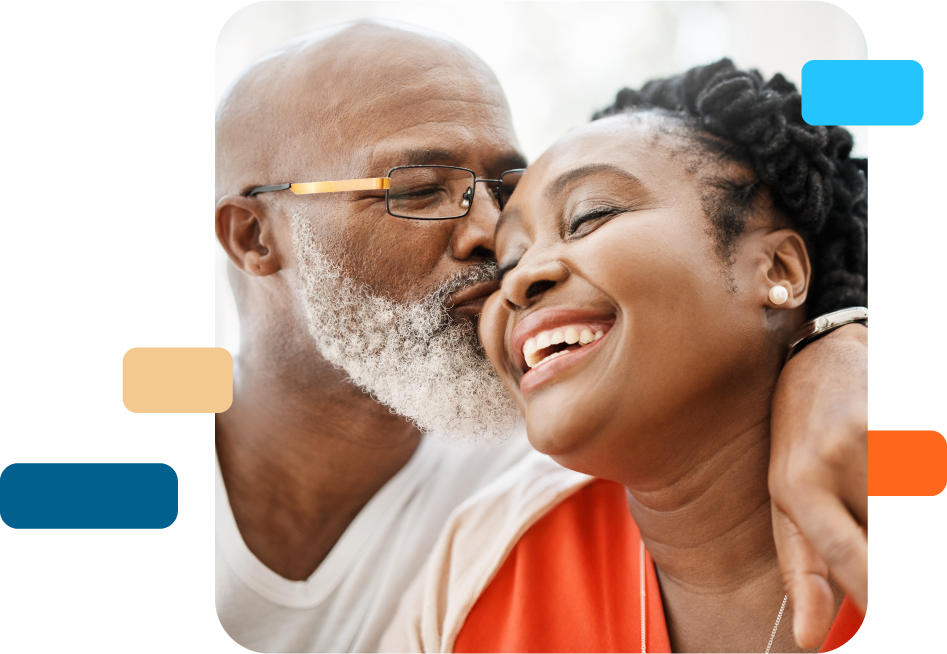 Improving Oncology Programs Through
Cloud-based Analytics
Our unique approach is based on three key pillars: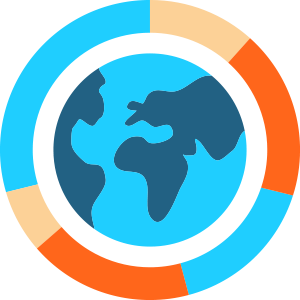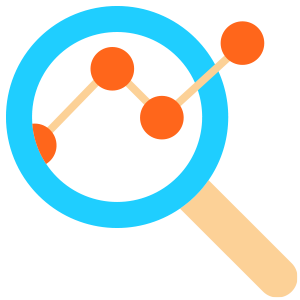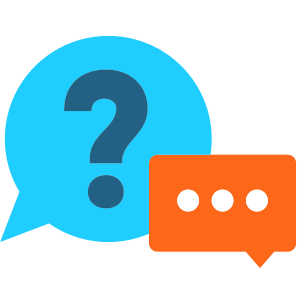 At OncoHealth, we are rapidly processing real-world data captured during treatment reviews, including: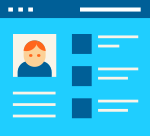 Electronic Health Records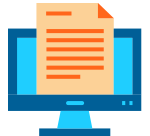 Clinical and Progress Notes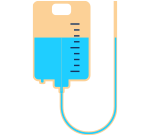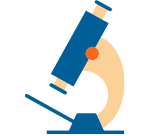 Labs and Pathology Reports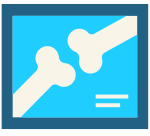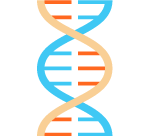 Our data science teams then use advanced data modeling, machine learning and predictive analytic algorithms to empower our health plan clients to better understand oncology drug trends and to develop strategies for managing the rising costs of treatments.
Proprietary Comparative Benchmarking
We create HIPAA-compliant de-identified data sets that enable you to compare your performance against other similar organizations in oncology drug spend, drug trend, and provider network prescribing patterns.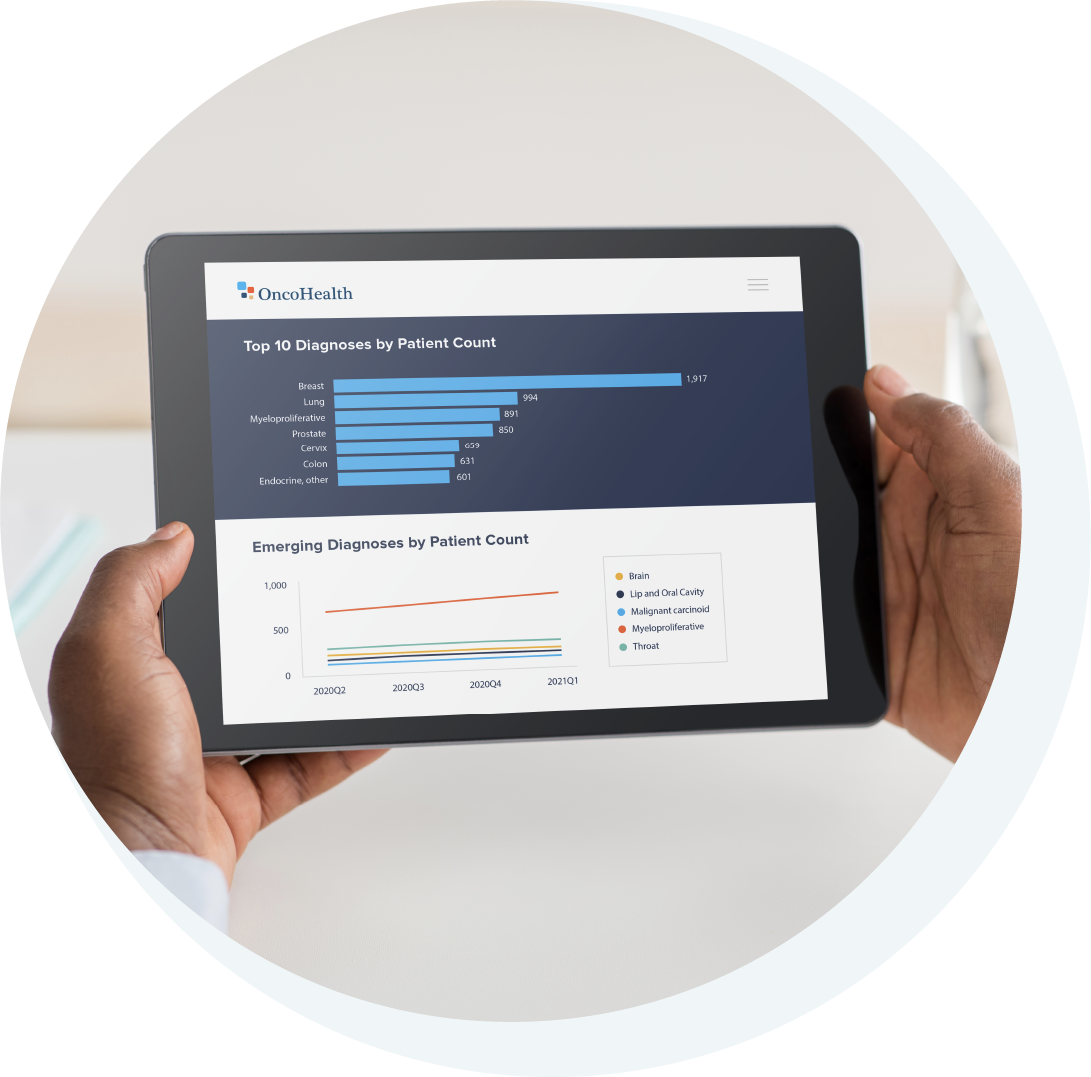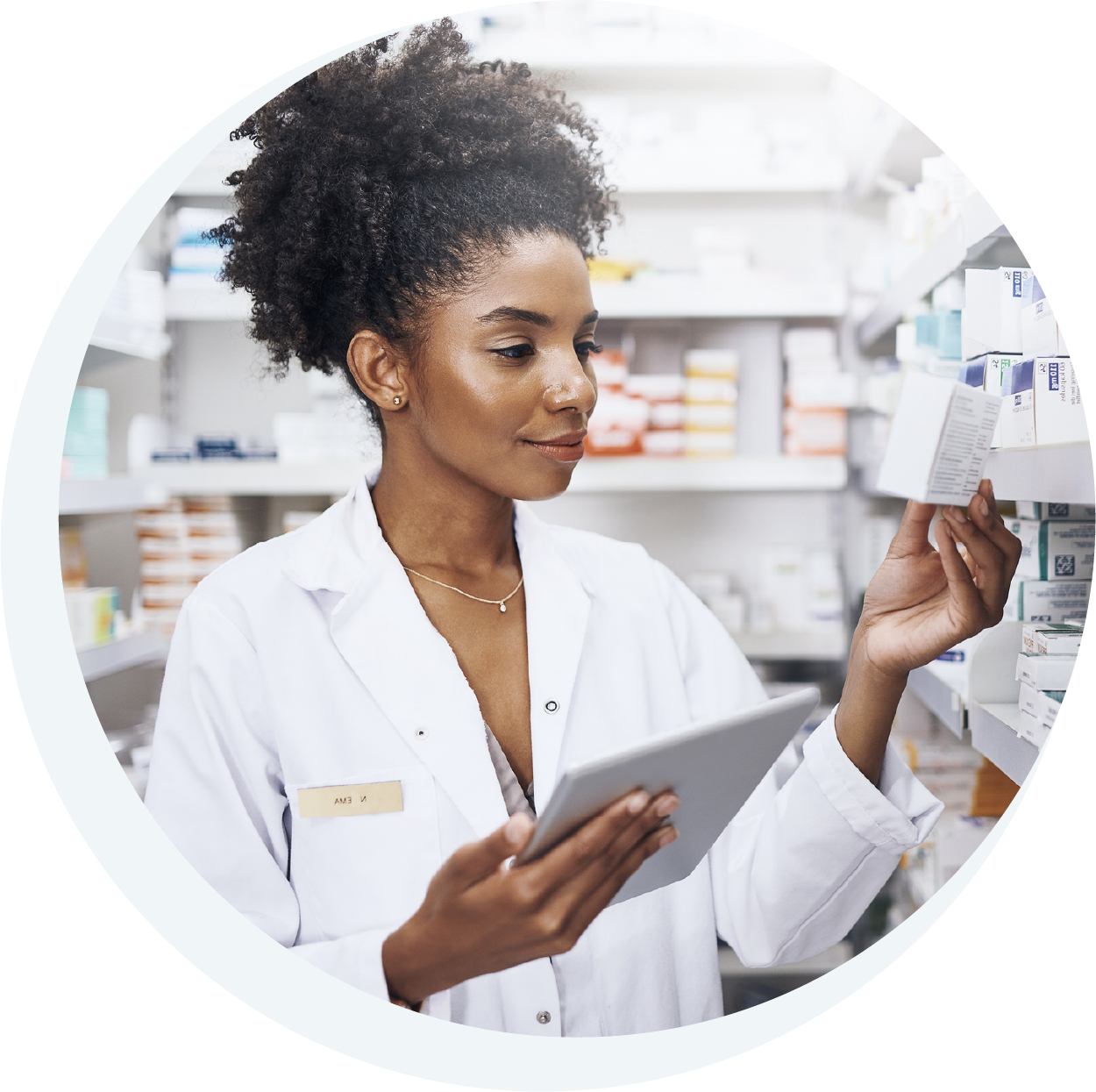 You get access to a multi-disciplinary advisory team made up of board-certified oncology clinicians and analysts to help you interpret data, uncover immediate actionable insights, and provide recommendations to lower costs.

"It's critical that Humana members receive effective and affordable cancer care. This expansion with Oncology Analytics is a great example of how Humana values our long-term relationships with partners who continue to innovate, drive quality, and add value for our members."
Dr. Bryan Loy
Humana's Corporate Medical Director of Oncology, Laboratory, and Personalized Medicine Strategies
Humana