Webinar: Real-World Evidence in Oncology – Confirming the Treatment Landscape or Changing it?
Available On-Demand
Lung cancer is the leading cause of cancer death among both men and women, making up almost 25% of all cancer deaths. Each year, more people die of lung cancer than colon, breast, and prostate cancers combined.
In honor of Lung Cancer Awareness Month this November, OncoHealth invites you to a webinar dedicated to the evaluation of selected lung cancer clinical trials, using real-world patient data to illustrate why trial outcomes may not be representative.
Clinical trials are often designed for the most ideal patient, typically with excellent performance status and devoid of serious comorbidities. This has called into question if the benefit seen in randomized clinical trials (RCTs) is "diluted" in real world patients due to lower adherence, reduced tolerability, and increased competing risks of death (comorbidities). Furthermore, RCTs may not capture rare toxicities, long-term sequelae, and practical limitations. Real-world data is better suited to capture these phenomena, which oncologists can then use in discussion with their patients to set more realistic expectations.
OncoHealth will provide initial results from an analysis of four trials used in first-line non-small cell lung cancer treatment: KEYNOTE 189, Impower150, KEYNOTE 407, and KEYNOTE 024. Key insights will include a comparison of patient characteristics in the RCTs vs. real-world datasets, including age, performance status, gender, and molecular markers stratified by insurance type (Medicare, Medicaid, and Commercial) with the intent to reveal why real-world outcomes may not always conform to RCT findings.
During this webinar, the following topics will be explored:
For Health Plans, how to use real-world data to improve your understanding of patient outcomes across the spectrum of lung cancer care.
For Life Sciences Companies, how to use real-world data to improve your understanding of how different patient populations fare on current lung cancer therapies.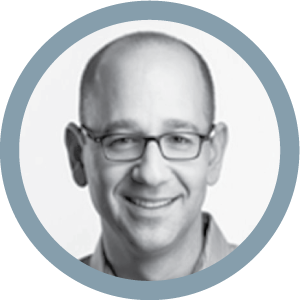 Dr. Andrew Norden, MD, MPH, MBA
Chief Medical Officer
OncoHealth
An accomplished neuro-oncologist, Dr. Norden is a passionate leader and advocate for the use of data and analytics to improve the lives of cancer patients through better treatment options and outcomes. Before joining OncoHealth, Dr. Norden served as Chief Medical Officer of COTA, an oncology company focused on the curation and use of real-world data and evidence for cancer care and research. Dr. Norden also held several positions at the Dana-Farber Cancer Institute in Boston, including Associate Chief Medical Officer and Medical Director of Satellites and Network Affiliates.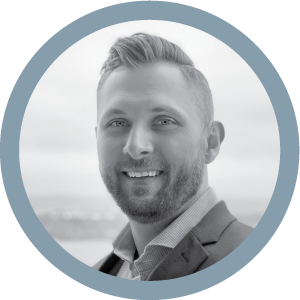 Barry Peterson, PharmD, MS, BCOP
Director, Pharmacy
OncoHealth
Dr. Peterson is a board-certified Oncology Pharmacist with a keen focus on utilizing data and analytics to identify insights that can be leveraged to improve outcomes for oncology patients. He co-authored a paper in the Journal of Oncology Practice on eliminating oncology errors while he was the supervisor at the NCI-designated Comprehensive Cancer Center at UC, Irvine. Dr. Peterson has also contributed to multiple publications for ASCO's Quality Care Symposium and the Association of Value-Based Cancer Care. He is a previous Assistant Clinical Professor for Loma Linda University's College of Pharmacy.
To view the webinar, please fill out the form below.
"*" indicates required fields