Webinar: Health Plan Best Practices for Using Oncology Pharmacy Expertise to Navigate the Anti-Cancer Drug Market
Available On-Demand
New cancer treatments are entering the market at an unrelenting, accelerated pace. Since 2018 alone, the FDA approved over 140 new cancer indications, including 55 novel cancer drug entities.
The explosive growth of treatment options in oncology means that the stakes for patients, providers, and health plans have never been higher. Health plans have small windows to carefully evaluate the appropriateness of new therapies and make needed course corrections.
In this webinar, OncoHealth will discuss best practices for how health plans can leverage oncology pharmacy expertise to keep current on the rapidly changing cancer therapy landscape. Through this increased awareness, health plans can improve cancer care for their members and develop more cost-effective approaches to high-quality care.
During this webinar, the following topics will be explored:
How to improve oncology formulary strategy
How to improve oncology prior authorization criteria
How to reduce costs through step therapy advisement
How to reduce costs through bio-similar strategies
How to improve visibility to upcoming oncology drug pipelines and approvals
How to improve oncology drug policies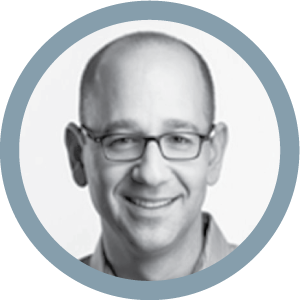 Dr. Andrew Norden, MD, MPH, MBA
Chief Medical Officer
OncoHealth
An accomplished neuro-oncologist, Dr. Norden is a passionate leader and advocate for the use of data and analytics to improve the lives of cancer patients through better treatment options and outcomes. Before joining OncoHealth, Dr. Norden served as Chief Medical Officer of COTA, an oncology company focused on the curation and use of real-world data and evidence for cancer care and research. Dr. Norden also held several positions at the Dana-Farber Cancer Institute in Boston, including Associate Chief Medical Officer and Medical Director of Satellites and Network Affiliates.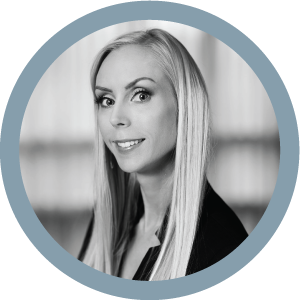 Laura Bobolts, PharmD, BCOP
Senior Vice President, Pharmacy
OncoHealth
Dr. Bobolts is a board-certified Oncology Pharmacist who specializes in the development of oncology drug policies and population-based research. She is a Clinical Affiliate Assistant Professor for Nova Southeastern University's College of Pharmacy, lecturing on various topics such as oncology pharmacy therapeutics and pediatric leukemias. Dr. Bobolts is also a contributor to Lancet Oncology and a peer reviewer for JAMA Oncology and Clinical Genitourinary Cancer.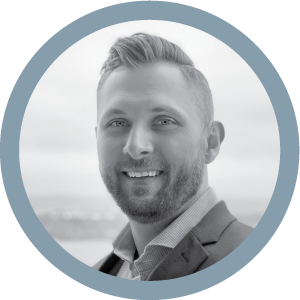 Barry Peterson, PharmD, MS, BCOP
Director, Pharmacy
OncoHealth
Dr. Peterson is a board-certified Oncology Pharmacist with a keen focus on utilizing data and analytics to identify insights that can be leveraged to improve outcomes for oncology patients. He co-authored a paper in the Journal of Oncology Practice on eliminating oncology errors while he was the supervisor at the NCI-designated Comprehensive Cancer Center at UC, Irvine. Dr. Peterson has also contributed to multiple publications for ASCO's Quality Care Symposium and the Association of Value-Based Cancer Care. He is a previous Assistant Clinical Professor for Loma Linda University's College of Pharmacy.
To view the webinar, please fill out the form below.
"*" indicates required fields