The Right Treatment at the Right Time.
Oncology expertise and digital tools to ensure you receive the best, most-current, and cost-effective cancer care.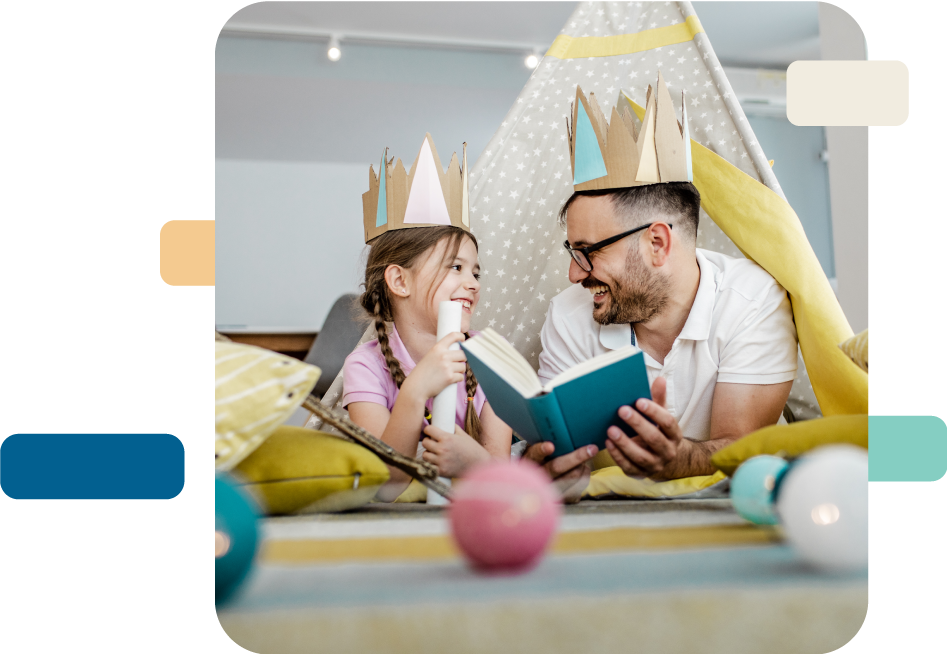 In the past 5 years, more than 260 new drugs have been approved to treat cancer.
That's great news for people living with cancer. It also means that a personalized treatment plan has never been more important.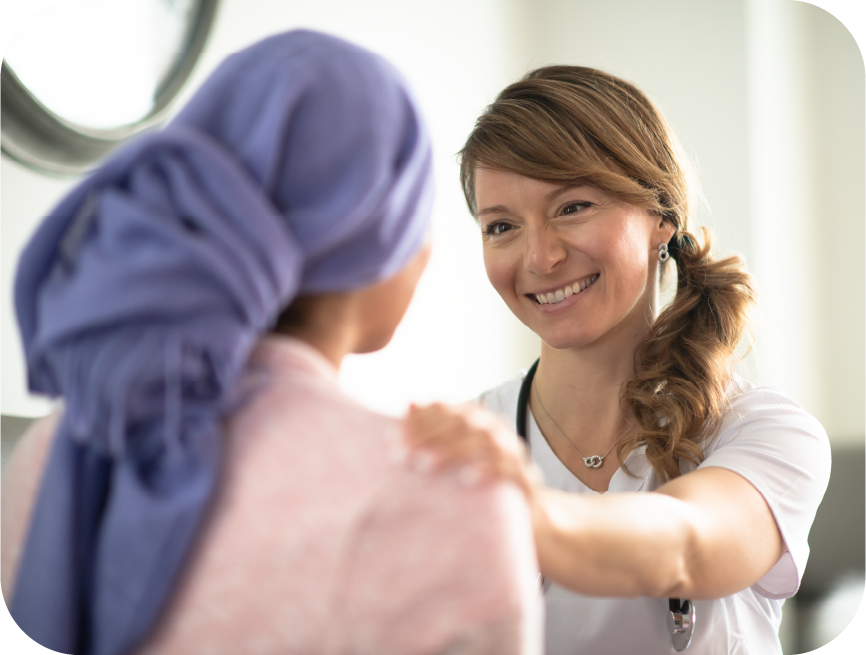 At OncoHealth, we keep track of all the latest FDA approvals, NCCN guidelines, and clinical research publications.
Working with your doctor and insurance company, we apply our expertise and knowledge to ensure that you are getting the best available treatment for your cancer.
What is a Treatment Review?
We start by working with your doctor and insurance company to ensure that the recommended treatment is the best option for your unique situation. When reviewing a treatment request, here's how we handle it:
1
Your doctor submits a treatment review request through our digital platform.
2
Our technology rapidly approves the case or routes it to our team of board-certified oncologists, hematologists, pharmacists, and oncology nurses if more detailed review is required.
3
If there is evidence that an alternative treatment may be a better choice for you, we quickly contact your doctor to discuss our recommendations.
4
And when options may be limited, OncoHealth helps facilitate the process of possibly obtaining the drug through programs available from the pharmaceutical manufacturer.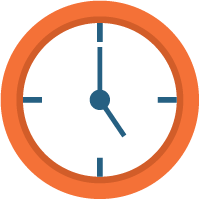 Thanks to our sophisticated digital health solutions, we can typically process your case in under 5 minutes. For complex cases, our median processing time is 4.2 hours.