Discovering Insights at the Medical Moment of Truth.
Real-world data to advance oncology research.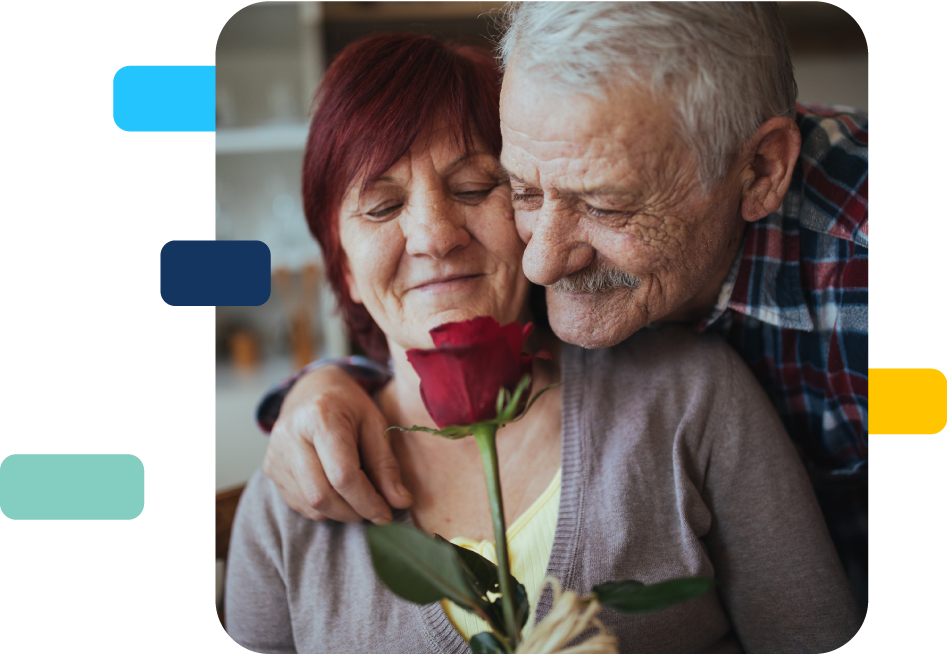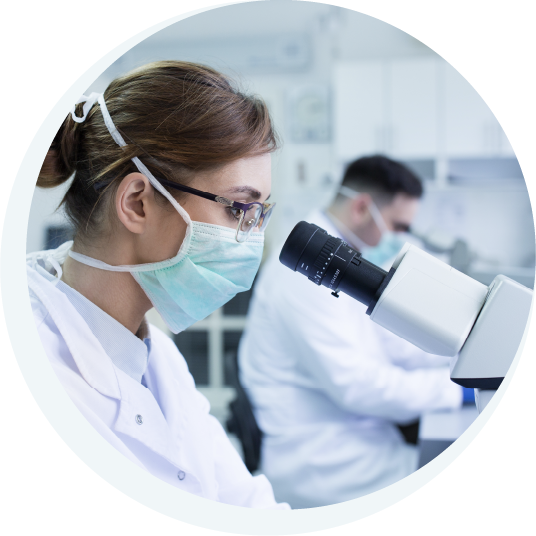 At OncoHealth, we strive to advance oncology drug research through the analysis of HIPAA compliant, de-identified real-world data (RWD).
Generate real-world evidence (RWE) around cancer drug treatment effectiveness using RWD captured at the medical moment of truth – the point where decisions concerning oncology drugs are made.
We help meet the growing need to support new clinical trial complexities and bolster commercial strategies with clinically rich, de-identified, deep data sets including genomics, and updated laboratory results.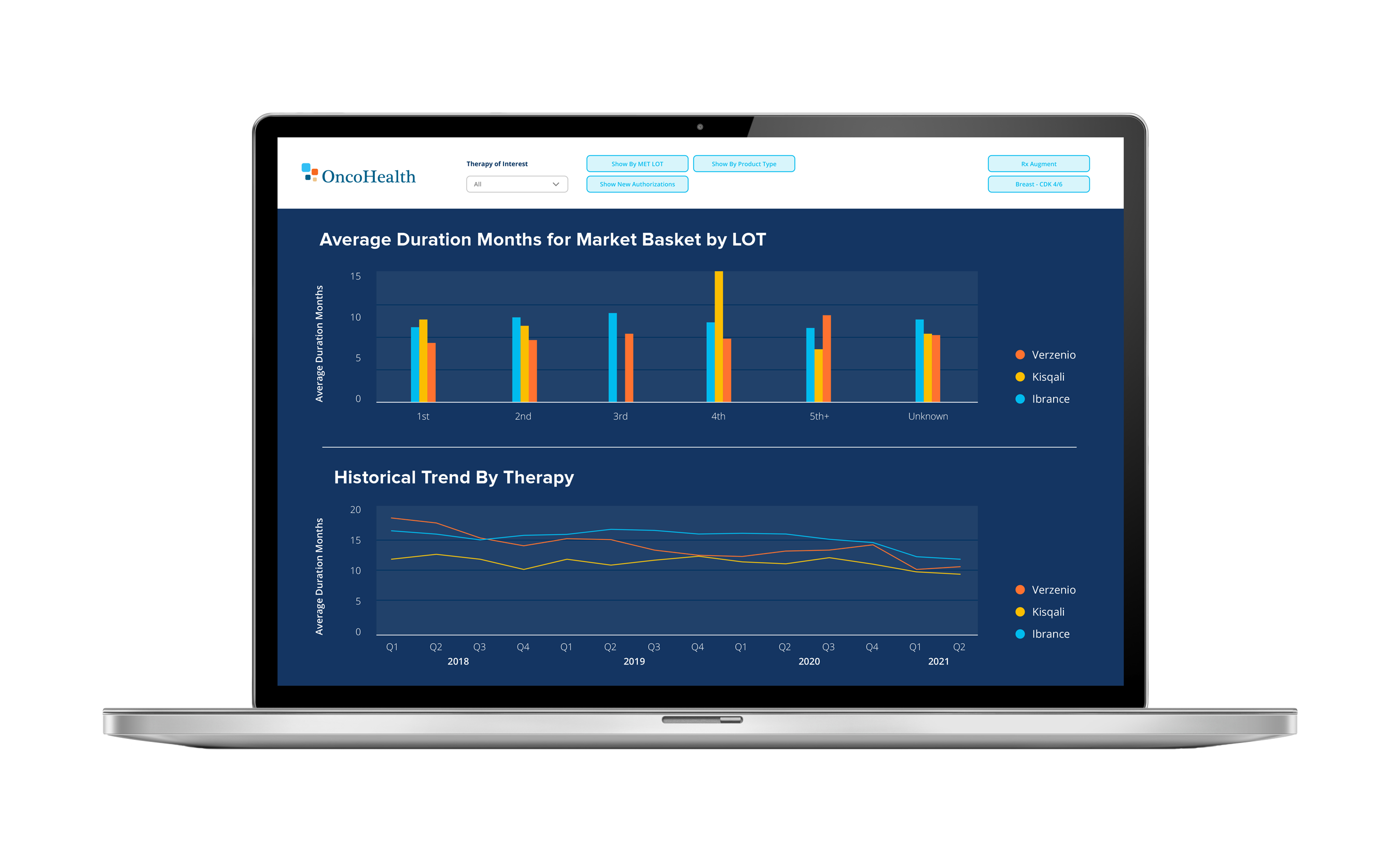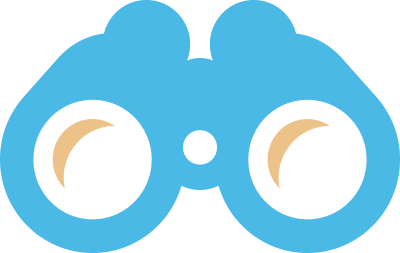 Capturing a Compelling and Complete View of the Patient Journey

Real-time collection in advance of therapy initiation

De-identified claims data coupled with clinical documentation

Representative distribution of academic medical centers and community practices

Native HIPAA compliant de-identified clinical documents and reports


Industry-leading clinical & technical data curation
Real-World Data from OncoHealth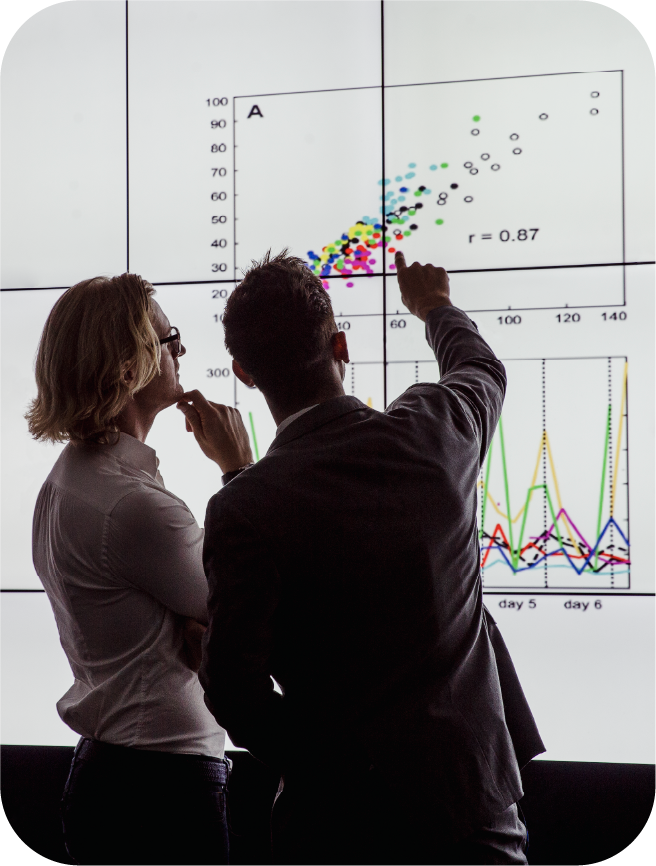 Timely
From the point of treatment decision and continuation
Clinically Detailed
Includes information extracted using Natural Language Processing (NLP) from de-identified clinical documentation
Validated
Our team of Oncology experts review to ensure data accuracy
Complete
Based on the full drug regimen including treatment plan
Longitudinal
De-identified claims used to validate patient Lines of Therapy and other patient characteristics
Dynamic Exploration for Real-Time Insights
OncoHealth's analytics platform enables users to access market and therapy-focused dashboards with visualizations and extracts from the medical moment of truth data.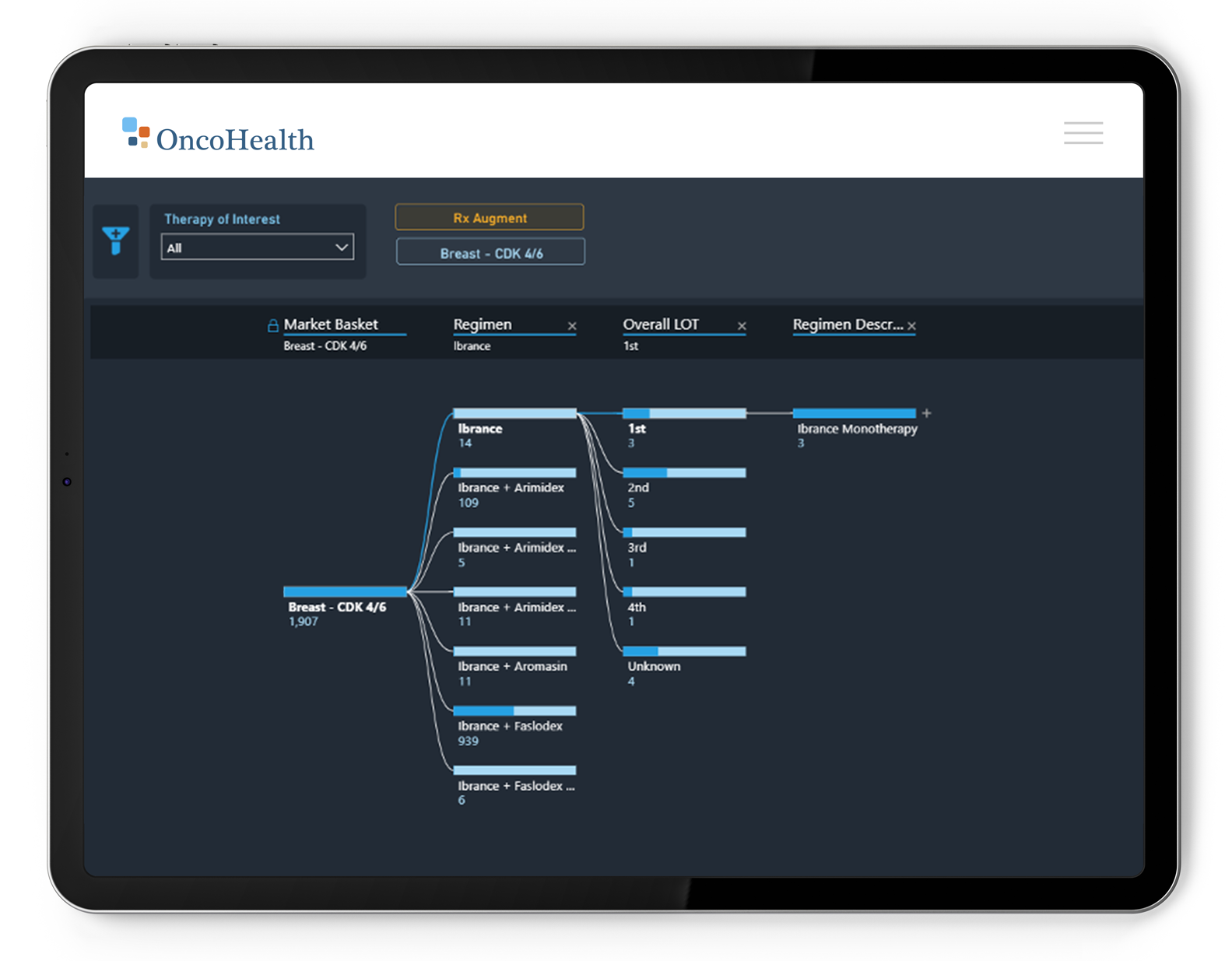 Users can run product and client-specific focused reports

Provides biomarker filtering and prescriber counts

Extensive array of phenotypic data

Allows interactive exploration via a dynamic "branching" tool

Enables exports of data matrices into Excel for reporting and further exploration
Interested in learning more?
Contact us about OncoHealth's solutions for Life Sciences
"*" indicates required fields