Managing Oncology Drug Costs While Improving Treatment Options
View the eBook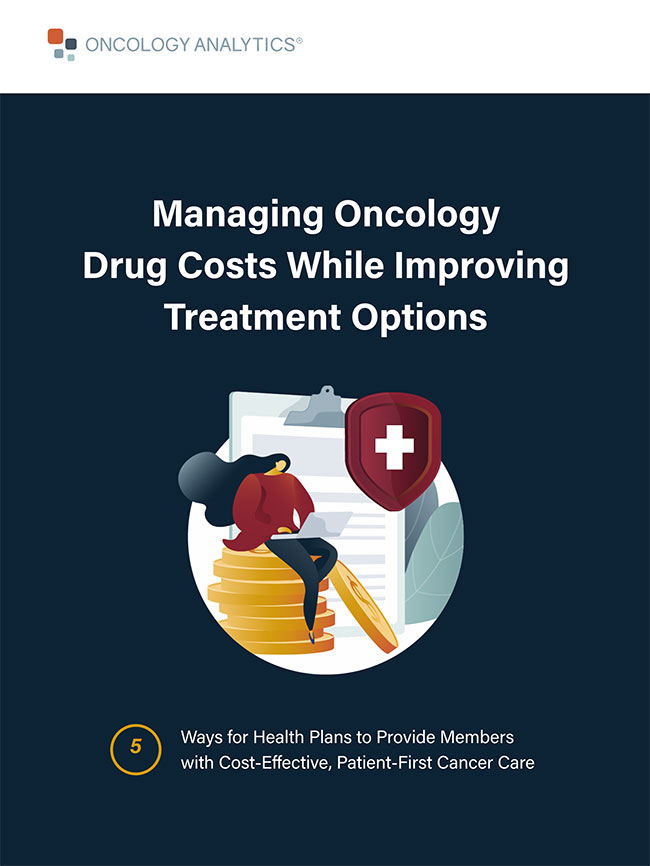 The healthcare industry in general, and the treatment of cancer patients in particular, is in the midst of massive change. Balancing the needs of patients with the wide variance in drug costs to develop the right treatment path for each patient is challenging. The growth of real-world data and the rapidly growing analytics capability of artificial intelligence and data science are powerful tools that health plans can leverage to meet that challenge. Today's oncology landscape is dramatically different than it was even a few years ago so health plans and providers must adapt as well to ensure optimum treatment for patients.
This eBook will explore five key considerations for you to determine the best way to manage oncology drug costs while improving your member treatment options.
To view the interactive eBook, please fill out the form below.